A Syrian teenager who studied on a smartphone has been offered a full scholarship to Cambridge
31st May 2018
Daily summary of the latest news and opinions from the world of independent education brought to you by Education Advisers...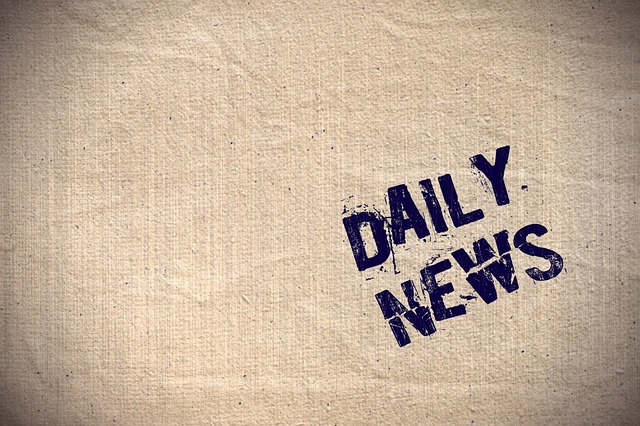 UK universities drop in global reputation rankings for research and teaching
British universities have fallen down international league tables, raising fears that that their status among the global elite will "not be guaranteed" after Brexit.
A new global table, based on reputation for research and teaching, include nine UK universities this year – down from 10 spots in the top 100 list last year.
Durham has lost its place on Times Higher Education (THE) World Reputation Rankings while universities in London – including University College London (UCL) and Imperial College London – have all dropped down in the table.
The rankings are based on a survey of more than 10,000 academics in 138 countries. They are asked to name the best universities for research and teaching in their field, based on their experience.
Increased global competition has seen the reputation of universities in the US and Asia improve and this is understood to have stopped British universities from gaining places this year.
Phil Baty, THE's editorial director of global rankings, described the decline of London universities – which he said were known for drawing in talent from across the globe – as "worrying".
He added that "the damage could be significant" if they continue to fall down the rankings.
Read more at: https://www.independent.co.uk/news/education/education-news/uk-universities-world-rankings-league-tables-brexit-ucl-lse-durham-a8375731.html
A Syrian teenager who studied on a smartphone has been offered a full scholarship to Cambridge

Abdullah Kattineh, from Damascus, couldn't afford textbooks and so taught himself from a 4.5 inch phone screen, while the civil war continued in his country.
Kattineh initially launched a crowdfunding campaign upon receiving the acceptance letter to read Natural Sciences, and raised $4,010 in donations from 139 people – some of whom were University of Cambridge alumni.
His indomitable spirit paid off when Corpus Christi College offered him a full scholarship of over £48,000, which covered the tuition fees and living costs needed to make his dream of being a chemist a reality.

The aspiring chemist completed his baccalaureate in 2017 with a score of 95 per cent – in subjects including the three sciences, maths, English and French – and applied to study at the University of Cambridge shortly after.

Read more at: https://inews.co.uk/news/syrian-teen-offered-full-scholarship-from-cambridge-university/