An in depth look at Westminster School's pledge to open its doors to pupils from all backgrounds, regardless of parents' income.
16th October 2018
Daily summary of the latest news and opinions from the world of independent education brought to you by Education Advisers...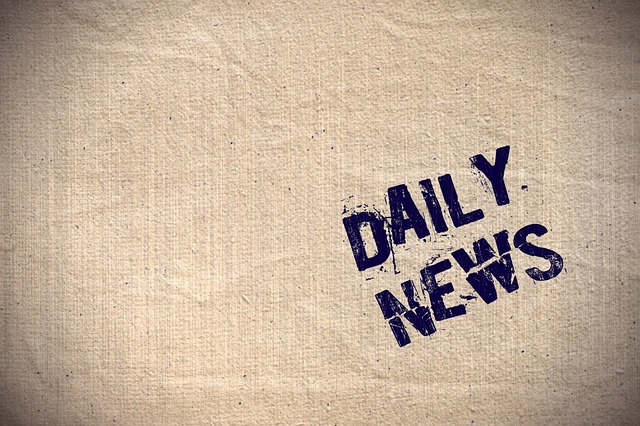 Can Westminster School ditch elitism with charity — and six outposts in China?
The Times takes an in depth look at Westminster School's pledge to open its doors to pupils from all backgrounds, regardless of parents' income.
Today the fees at Westminster School are £27,000 a year for day pupils and £39,000 for boarders. How many of the students are poor scholars?
Headmaster Patrick Derham says 42 pupils — or 5 per cent of those aged 11 and older — are on full means-tested bursaries and he has a dream of making the school fully "needs-blind".
If you had two children capable of passing the Westminster entry test, you'd need £80,000 of earned income just to cover school fees. This is the territory of investment bankers and senior partners in City law firms. Derham wants an intake from a wider pool. "It's not healthy just to have a small cross-section of society."
There can be no doubt that Derham, 59, believes in the power of a first-class education and is passionate about trying to extend opportunity to those who, like him, came from humble beginnings.
"I am passionate about bursaries. I ended up as head boy at Pangbourne and I went to Cambridge and here I am as the headmaster of arguably one of the greatest schools in the world. So I'm living proof that education is a liberating force and I recognise the good fortune that I've had, and what gets me out of bed is that desire to give back in as many ways as I can."
Read more at: https://www.thetimes.co.uk/article/can-westminster-school-ditch-elitism-with-charity-and-six-outposts-in-china-370lc7m6r
Teachers set up 'affordable' private school for the middle class
Teachers from leading public schools plan to set up their own sixth-form as they say private education is now unaffordable for the middle classes.
A new kind of education is desperately needed because country lawyers, accountants and other well-heeled professionals are struggling to afford to send their children to fee-paying schools, according to the project's founders.
Joe Francis, a senior master at Eton, along with teachers from the £39,750-a-year Wellington College and the £42,680-a-year Dulwich College, wants to create a new type of school for well-to-do families who can no longer keep up with the spiralling cost of fees.
Teachers from different independent schools are planning to set up a new sixth-form school called Scholar 6, which aims to charge parents around £13,000-a-year.
Read more at: https://www.telegraph.co.uk/news/2018/10/14/teachers-four-public-schools-open-sixth-form-say-private-education/