Best of British as elite public schools appeal to Chinese pupils
20th October 2017
Daily summary of the latest news and opinions from the world of independent education bought to you by Education Advisers...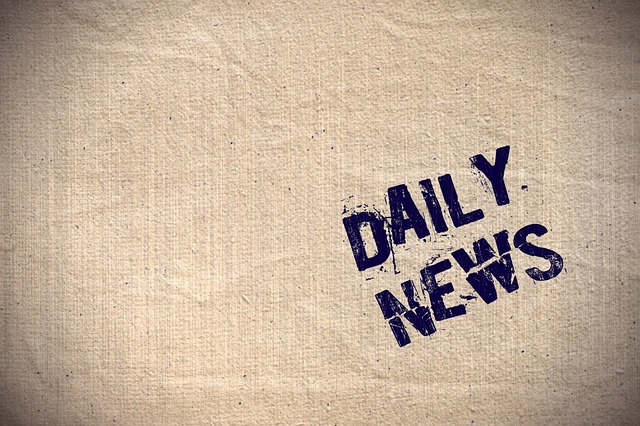 Best of British as elite public schools appeal to Chinese pupils
Names such as Eton, Harrow, Winchester and Westminster resonate with China's affluent middle class, who are prepared to spend big on their child's education.
The popularity of Eton underscores China's growing interest in the UK's private education system. British boarding schools — already well-known in Hong Kong — have gone from a standing start on the mainland to become icons of elite education.
Mainland China is already the largest source of foreign-born pupils at British boarding schools, with numbers rising 10% last year to nearly 8000, according to the latest figures.
With the end of China's one-child policy and increasing wealth across the nation, that figure is likely to rise over the next two decades.
"Before 2000, nobody had heard of British independent schools in China," says Barnaby Lenon, a former headmaster at Harrow and chairman of the Independent Schools Council, which compiled the figures.
"They were always well-known in Hong Kong because it always had a large British population. Now there's a growing awareness of the brand of British boarding schools in China," he adds.
Four in five students from China attend full time at UK boarding schools, that means Chinese pupils are worth about £220 million annually to British boarding schools.
One theory for public schools' popularity in China cites the extra-curricular activities on offer such as music and sports — and the lack of an excessive focus on exam results.
"The Chinese system is focused to an even greater degree than our system on exams and tests. The British education system is broader," says ex-Harrow headmaster Lenon.
Read more at: https://www.standard.co.uk/business/focus-best-of-british-as-elite-public-schools-tap-up-wealthy-chinese-pupils-a3662236.html
Four-fifths of students accepted at Oxbridge between 2010 and 2015 had parents with top professional and managerial job
The data, obtained by David Lammy MP, also shows a regional bias, with more offers made to Home Counties pupils than the whole of northern England.
A spokesman for Cambridge said its admissions were based on academic considerations alone, adding that the greatest barrier to disadvantaged students was poor results.
"We currently spend £5m a year on access measures leading to 190,000 interactions with pupils and teachers."
An Oxford spokesman said: "We absolutely take board Mr Lammy's comments, and we realise there are big geographical disparities in the numbers and proportions of students coming to Oxford.
"On the whole, the areas sending few students to Oxford tend also to be the areas with high levels of disadvantage and low levels of attainment in schools.
"Rectifying this is going to be a long journey that requires huge, joined-up effort across society - including from leading universities like Oxford - to address serious inequalities."
Read more at: http://www.bbc.co.uk/news/education-41664459