Boarding schools take the cricket world by storm
13th August 2018
Daily summary of the latest news and opinions from the world of independent education brought to you by Education Advisers...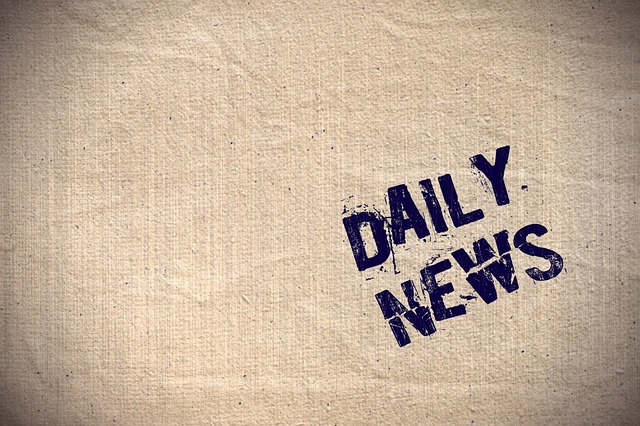 Boarding schools take the cricket world by storm
As Ollie Pope makes his England debut and takes the field at Lord's, there will be enthusiastic celebrations at the Boarding Schools' Association. Martin Reader, Headmaster of Cranleigh School - where Ollie spent him formative years - is this year's Chairman of the BSA, and will be joining us in cheering him on.
The English team boasts seven players who attended BSA schools: Ollie Pope is joined by Joe Root (Worksop College), Alistair Cook (Bedford School), Stuart Broad (Oakham School), Jonny Bairstow (St Peter's York), Jos Buttler (King's Taunton) and Sam Curran (Wellington College).
The resources, facilities and coaching in our boarding schools are second to none, but above all it is the time that boarders have away from the classroom to pursue their passions and interests and the support from dedicated staff that allow them to develop their individual talents make our boarding schools such a valuable asset.
Cricket has declined in UK schools over the years, but not so in our boarding schools when elite development as well as participation still sit comfortably beside each other.
Read more at: http://boarding.org.uk/media/news/article/9198/Boarding-schools-take-the-cricket-world-by-storm
A-level pass mark could plunge to protect pupils from revamp
The marks needed by teenagers to pass A levels could fall significantly this year as the exams watchdog protects thousands of pupils from being penalised by tougher qualifications.
Ofqual has promised to smooth the transition from the old A levels to the reformed version, under which modules, resits and much coursework have been scrapped.
Experts said that grade boundaries may have to be significantly lowered to achieve this if pupils had found the exams harder.
They also said that proportionally more top grades could be secured by boys this year and that the soaring number of unconditional offers could bring down the number of highest grades awarded overall. Results will be published on Thursday.
Most A levels have now been revamped after the first few were introduced last year under changes brought in by Michael Gove when he was education secretary. They pose a greater challenge with less coursework and linear assessment and with exams sat after two years rather than in chunks. AS levels are a standalone qualification that no longer count towards A levels.
Read more at: https://www.thetimes.co.uk/edition/news/a-level-pass-mark-could-plunge-to-protect-pupils-from-revamp-mgbd3qf7f