Brexit may be dominating headlines, but UK independent schools seem unperturbed
13th December 2018
Daily summary of the latest news and opinions from the world of independent education brought to you by Education Advisers...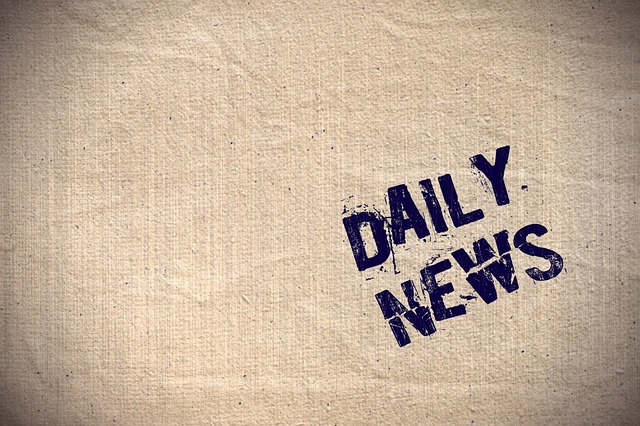 Will Brexit hurt UK private schools?
Brexit may be dominating headlines, but UK independent schools seem unperturbed, writes Caroline Henshaw from the TES.
at a conference in London this month, leading figures from the independent school sector seemed fairly sanguine about the potential impact of the UK leaving the European Union.
As MPs debated the UK's withdrawal deal in Parliament just a mile away, experts agreed they had seen little evidence that Brexit was putting off international students. More dangerous, they argued, were shifts in the international financial system, such as the recent slump in oil prices – or the potential for a Labour government.
A recent survey of the independent sector by private tutoring company Keystone Tutors backs this up: only 16 per cent of more than 150 senior figures said the spectre of Brexit has made the UK less attractive for international families.
It's also worth bearing in mind that, while most international students in UK private schools hail from Europe, China and Hong Kong together already come a close second and look set to increase their share.
Brexit may be dominating headlines and scaring off European teachers, but as long as the reputation of British private schools remains sterling, it looks unlikely to persuade many to cut their fees.
Read more at: https://www.tes.com/news/reporters-take-will-brexit-hurt-uk-private-schools
Scottish boarding school that taught Prince Charles and other royals plots expansion into Canada
Gordonstoun, which has taught Charles, his father Prince Philip and numerous other British royals since it was founded in the Scottish countryside in 1934, generated headlines in Nova Scotia last weekend when an independent developer revealed the school's desire to build its first international franchise in the Annapolis Valley.
The area has a spiritual connection to Gordonstoun that dates back nearly five centuries: the Scottish courtier Sir Robert Gordon, who owned the seaside estate in northern Scotland where the school is now situated, became his country's first baronet of Nova Scotia in 1625. Like Gordonstoun, the Annapolis Valley school's classrooms and dormitories would border a waterbody and other nature sites.
Read more at: https://ottawacitizen.com/news/canada/elite-scottish-boarding-school-that-taught-prince-charles-and-other-royals-plots-expansion-into-canada/wcm/058cc6ed-96b4-482b-b9b0-0563d2c59869