Daily News Roundup - Are Chinese-English bilingual schools the future of primary education?
7th June 2017
Daily summary of the latest news and opinions from the world of independent education bought to you by Education Advisers...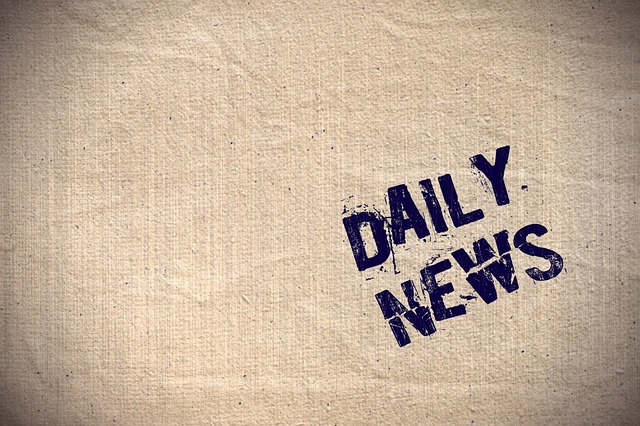 Are Chinese-English bilingual schools the future of primary education?
Kensington Wade is the first of its kind in western Europe: a dual language English-Chinese prep school, offering completely bilingual education for children between the ages of 3 and 11. Children of any background are welcome – encouraged, even – and no previous connection to the Far East is necessary.
It also comes with a bold promise. Staff are telling prospective parents that by the time their child leaves to go on to secondary school, they will be entirely fluent in Mandarin Chinese, while at the same time receiving just as good an education as any pupil of a 'normal' English language school. By instilling that bilingual mindset, it's thought, students here will be better prepared for the rigours of global 21st century life than any other children in Britain.
It sounds a heady goal, but following a model that has proved successful in other bilingual schools, everything at Kensington Wade will be split down the middle. There will be a British teacher and a Chinese teacher, and half of lessons, games and activities will be held in English, while the other half will be in Mandarin (hence the two classrooms). Even the food served in the dining hall will aim for an even mix.
In many ways it is a surprise it's taken so long for a bilingual English-Chinese school to open in Britain (there exist over 200 in the USA and one, bizarrely, in Hungary). Predictions stating Mandarin will become the most useful language for young people to learn in the 21st century have been spouted for years, normally led by politicians.
http://www.telegraph.co.uk/education/2017/06/07/chinese-english-bilingual-schools-future-primary-education/
See also: Chinese maths textbooks to be translated for UK schools
British universities slip down world rankings as experts blame pressure to admit more disadvantaged students
British universities are slipping down the world rankings, with experts blaming the decline on pressure to admit more disadvantaged students.
Cambridge University, which for many years was ranked the best in the world and for a decade held a place in the top three, has now dropped down to fifth place, according to the QS World University Rankings.
Overall, 51 of the UK's 76 institutions have slipped down in the rankings since last year. The majority of Russell Group members, which represents 24 of the UK's most selective universities, including Oxford and Cambridge, with 16 dropping down in the rankings.
Dr Joanna Williams, a senior lecturer in higher education at the University of Kent, said: "Universities are casting the net a lot wider and reaching out to more socially diverse groups, which is good.
"But it means you can't assume that students come in with a body of knowledge and you have to spend a certain amount of time bringing them up to standard". Dr Williams added that universities are giving lower A-level offers – not just to disadvantaged students but to all students – in order to fill places.
http://www.telegraph.co.uk/education/2017/06/07/british-universities-slip-world-rankings-experts-blame-pressure/
See also: University Advice