Daily News Roundup - Boys should not be told to 'man up' because they are just as sensitive as girls, leading headteacher says
27th July 2017
Daily summary of the latest news and opinions from the world of independent education bought to you by Education Advisers...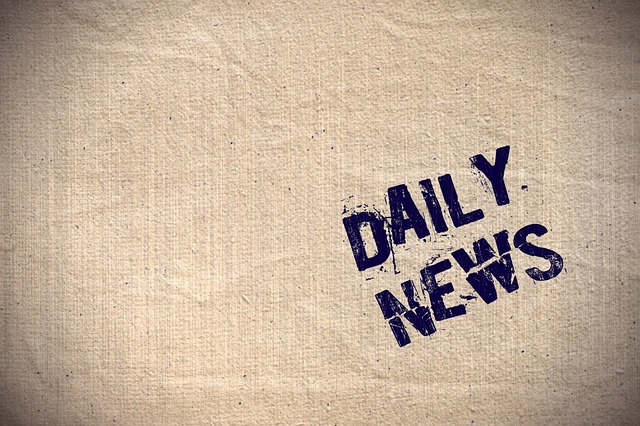 Boys should not be told to 'man up' because they are just as sensitive as girls, leading headteacher says
Sarah Fletcher, who is head of City of London School for boys said that people often make the mistake of assuming young men are "a lot more robust" than they actually are.
"There isn't a huge difference in the sort of issues boys and girls are concerned about. There are different manifestations, such as how they view body image. For boys there is an issue of masculinity and the expectation on them as men,"
"For women it's different but the same. Anxieties and feelings of inadequacy and lack of self-worth are common threads and huge concerns."
"People in the past assumed boys are a lot more robust and will get through it all and man up and it will all be fine. That's very far from the truth. What they really need is to be able to talk about it."
During her three years at City of London School, where she was the first ever female headteacher, Mrs Fletcher overhauled the pastoral system, created more offices where boys can talk to their tutors about problems, and increased counselling services from three days a week to five.
http://www.telegraph.co.uk/education/2017/07/26/boys-should-not-told-man-just-sensitive-girls-leading-headteacher/
See also: Barnaby Lennon said boys need rules, structure and discipline in their lives
Campaign to avoid confusion over new GCSEs
Nearly £400,000 has been spent in a bid to avoid public confusion over a new system for the way GCSEs are graded in England.
From this summer, GCSE results will begin switching from letter grades such as A* or G to a numerical system, with 9 the highest grade.
The government wants to "promote understanding" of the new grades.
The exams watchdog Ofqual says explaining the new system to the public is "essential".
In a parliamentary written answer, ministers revealed that more than £380,000 would be spent on information for students, parents and employers about the new 9 to 1 grades.
The new grading system is intended to send a signal that these are a different type of GCSE, moving away from coursework and modules to results based on final exams.
But there have been warnings over confusion in what will constitute a pass in the new grading arrangements.
There are going to be two different pass grades - a grade 4 as a "standard" pass and a grade 5 as a "strong" pass.
Universities which can require a pass at maths and English GCSE as a requirement have varied in which "pass" they are accepting.
Head teachers' leader Malcolm Trobe said pupils had a good grasp of the new grading system but he thought parents would be less well informed and that employers would be even less aware of the changes.
http://www.bbc.co.uk/news/education-40730183
See also: Ofqual chief admits Parents and employers will be 'confused' by new numerical GCSE grades