Daily News Roundup - Independent school students gain extra time for exams
10th February 2017
Daily summary of the latest news and opinions from the world of independent education bought to you by Education Advisers...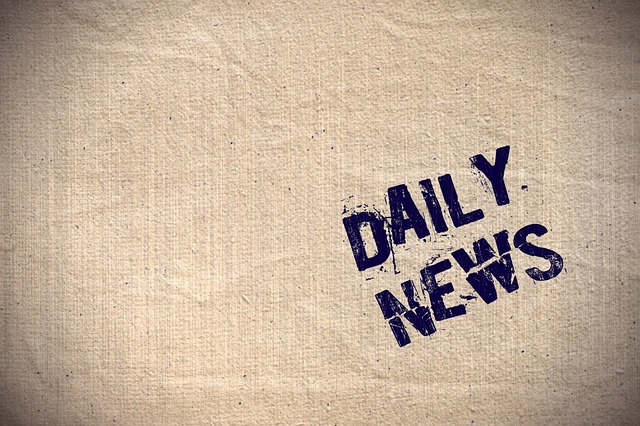 Independent school students gain extra time for exams
One in five students in independent schools received extra time to complete GCSE and A-level exams last year. The proportion was significantly higher than those who received the special measure in state schools where the figure is fewer than one in eight.
The independent sector was able to apply for help for pupils "because of ever-improving monitoring and awareness of special needs" explained Peter Hamilton, HMC's academic policy spokesman and headmaster of Haberdashers' Aske's Boys' School in Borehamwood
He said: "We are also fortunate to have proper resourcing and specialist departments, which can be lacking in state-maintained schools.
"All heads want to see learning support staff given the time and money necessary to ensure all pupils are able to claim their rights."
http://www.bbc.co.uk/news/education-38923034
Private schools rule the roost
Law firms are recruiting heavily from privately educated graduates - taking a higher proportion from fee-paying schools than Russell Group universities do, new figures show.
This year's analysis by the Chambers Student Guide finds that there is a swing towards privately educated trainees.
http://www.thetimes.co.uk/edition/student-law/private-schools-rule-the-roost-0qpvwrd9x