Daily News Roundup - "Art is the only way to run away without leaving home."
5th April 2017
Daily summary of the latest news and opinions from the world of independent education bought to you by Education Advisers...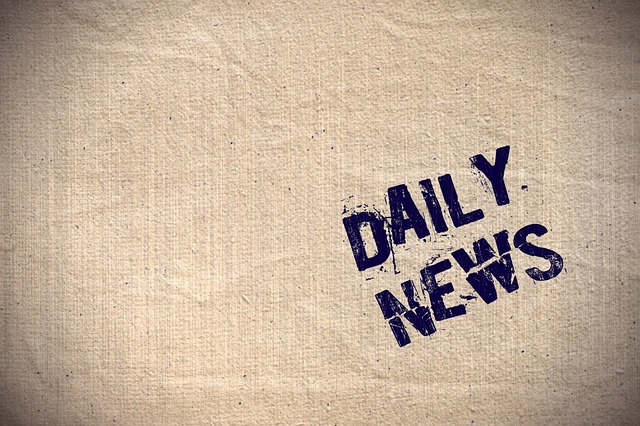 "Art is the only way to run away without leaving home."
Serena O'Connor, Head of Art at Walden School argues that the arts should not be viewed as 'soft subjects'; being artistic and scientific often goes hand in hand.
In recent years the government has viewed the arts as 'soft subjects' and have sought to demote their importance in favour of the more 'robust' science subjects. What will become of the student who thrives in the arts, whilst struggling in other 'academic' subjects? We all know this kind of student: they are the ones who bound in the art room at break and lunchtimes; they are the ones whose sketchbooks are bursting at the seams with ideas, experimentation, drawings and pride. Are they to be pushed into choosing other subjects at GCSE and A level in order to have a qualification of 'significance'? Do they have to cram their bare feet into a tight shoe because one size fits all and then fail? At present he/she gains confidence and status within the school because art is on a par with other subjects. I really hope that this will continue. We are all creative and the creativity within us needs to nurtured and explored for self-expression and all that has been mentioned above. You can be artistic and be good at sciences; indeed creativity is what helps the development of ideas in all subjects. It is an absolute 'must'!
https://www.isc.co.uk/media-enquiries/isc-blogs/art-is-the-only-way-to-run-away-without-leaving-home/
See also: Education Advisers "Getting into Art School" eGuide https://best-schools.co.uk/expert-advice-request-eguides/
Parents pay £52,000 more to live in areas with outstanding schools, new survey reveals
Parents are paying more than £50,000 in order to move to catchment areas with outstanding schools, raising fears that the country's top state schools are becoming selective according to family wealth.
A survey of more than one million homes across England has revealed that parents are paying vast property premiums to move home, with the average house in outstanding school catchment area costing £52,000 more on average than those near schools which require improvement.
The research, published today by Rightmove, has intensified fears among education leaders that social mobility and attainment among deprived pupils is being exacerbated by the property market.
http://www.telegraph.co.uk/education/2017/04/04/parents-pay-52000-live-areas-outstanding-schools-new-survey/
See also: Financial & Tax Planning for School Fees https://best-schools.co.uk/expert-advice-financial-and-tax-planning/