Daily News Roundup - See inside a real boarding school
13th April 2017
Daily summary of the latest news and opinions from the world of independent education bought to you by Education Advisers...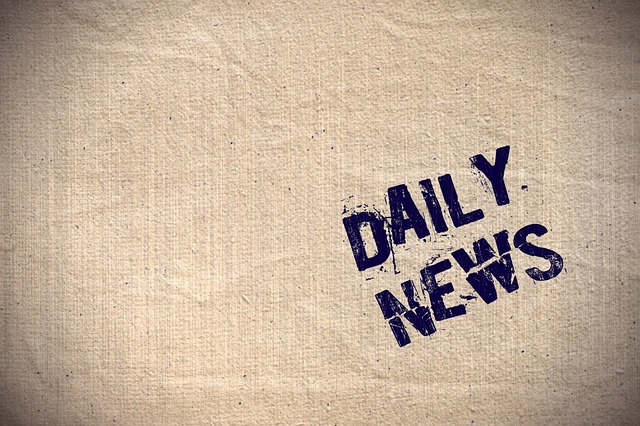 See inside a real boarding school, invites Rydal Penrhos
Rydal Penrhos' Headmaster Simon Smith has urged people to "come and see how boarding life has changed in the 21st century" ahead of the premiere of a highly anticipated TV series.
The BBC's new comedy drama Decline and Fall is based on the novel of the same name by Evelyn Waugh – a 1928 social satire about the life of Paul Pennyfeather.
The series, the first episode of which aired on 31st March, is initially set at a North Wales boarding school, the fictional Llanabba Castle. Fast forward to today and conditions are somewhat different at modern boarding schools across the country.
"I hope viewers do not take its portrayal of life in an independent school too literally! Modern boarding schools - like Rydal Penrhos, which seems to have inspired Waugh's setting early last century – are very much homes from home: bright, warm, welcoming and with a real family atmosphere."
"Children can be flexi-boarders (staying up to three nights a week), weekly or full boarders from 11+. Many pupils choose it themselves as they approach their senior years and the Sixth Form because they feel it is the very best way to get the most out of school life - supportive teachers, co-curricular activities and indeed great friendships," added Simon.
http://ie-today.co.uk/Article/see-inside-a-real-boarding-school-invites-head-simon-smith
See also: Boarding Schools
Prepare British children for life after Brexit – teach them another language
Kim Ridealgh a lecturer in Sociolinguistics at the University of East Anglia writes in The Conversation on the importance of learning another language.
The formal negotiations to untangle the UK from the intricacies of the European Union are now well underway. And it is clear that looking forward, Britain's new relationship with the EU will necessitate conducting trade and political communications in a new dynamic – one which is unlikely to be done in the medium of English.
Children in UK schools do not learn foreign languages with the same intensity as their European neighbours. In England in particular, languages are seen as boring, irrelevant or too hard – turning many off learning a language at a young age.
It's not just about learning a language – languages open doors, improving mobility, intercultural awareness, empathy, and confidence for the young people who study them.
The benefit of the transferable skills young people gain from learning a language is perhaps more valuable than the language itself. And limiting the access young people have to languages simply means not preparing them for a new post-Brexit world.
https://theconversation.com/prepare-british-children-for-life-after-brexit-teach-them-another-language-74941