Daily News Roundup - Twickenham plays host to NatWest Schools Cup and Vase finals
30th March 2017
Daily summary of the latest news and opinions from the world of independent education bought to you by Education Advisers...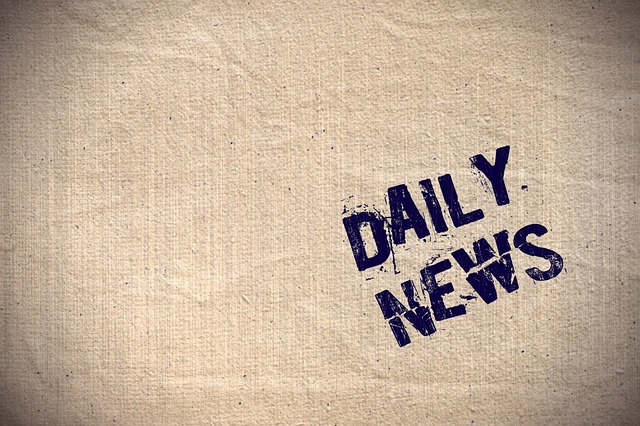 Twickenham plays host to NatWest Schools Cup and Vase finals
The Cup and Vase finals in the NatWest Schools Cup were once again hosted at the home of English rugby with thousands of fans in attendance to watch the pinnacle event in school rugby.
The major story at the beginning of the day was Warwick School's attempt to do the Cup double in both the U15 and U18 age groups however Wellington School were intent on spoiling their party.
Wellington College claim the U15 Cup title.
Trent College claim the U18 Vase Title
Warwick School claim the U18 Cup Title
Congratulations to all teams involved!
http://www.englandrugby.com/news/twickenham-plays-host-cup-and-vase-finals/#
How private schools are risking their charitable status
The independent sector may end up asking itself why, a decade ago, when fees were already spiralling out of control, it didn't stop and ask: how can we strip away some of these costs and compete in the mainstream market?
It is hard to see how the entire independent sector is going to get away with their approach. Sooner or later private schools will be in a situation like the London property market is now in: with an excess of luxury product, and nothing affordable to offer local buyers. As Andrew Halls, headmaster of King's College School in Wimbledon, said three years ago: 'We are in danger of coming across as greedy because we can charge what appears to be limitless fees, but in truth there is a fees timebomb ticking away. It feels like the build-up to the banking crisis.'
If private schools want to offer something more than education, and lure the children of the wealthy with fancy facilities, that is fine. But it is education which is the charitable activity, not the provision of a luxury lifestyle. If this or a future government decides to tax private schools, the independent sector will have no one but itself to blame.
https://www.spectator.co.uk/2017/04/how-private-schools-are-risking-their-charitable-status/#