Daily News Roundup - We must not prejudice disadvantaged students who are privately educated
8th March 2017
Daily summary of the latest news and opinions from the world of independent education bought to you by Education Advisers...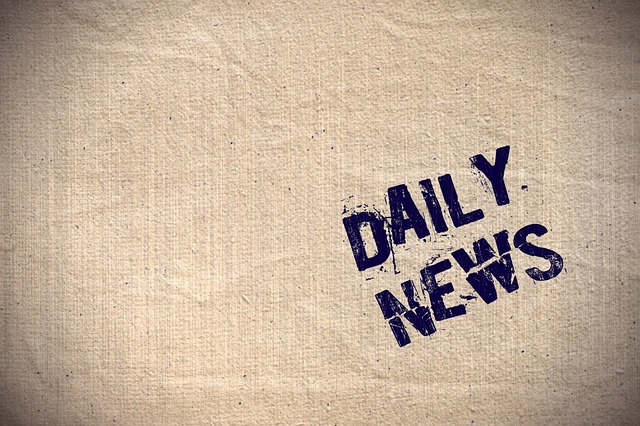 We must not prejudice disadvantaged students who are privately educated
Chris Ramsey, Headmaster of The King's School, Chester, and speaker for HMC on Higher Education explores the issue.
There are more and more pupils from disadvantaged families coming out of independent schools who have been on free or considerably discounted places.
Oxford University's own figures tell us that a third of their undergraduates from the most underprivileged homes come from independent schools.
They are highly likely to have been deeply disadvantaged young people who received bursary funding to help them fulfill their potential at school, and are now continuing that upward curve through life at university.
If it were really true that going to an independent school was all the help you needed to conquer disadvantage, that it has made you into a world beater who needs no further help in life, then that's a pretty hefty endorsement of the power of the independent sector to transform lives.
http://www.telegraph.co.uk/education/2017/03/07/must-not-prejudice-disadvantaged-students-privately-educated/
Three independent schools share their enriching experiences of working in partnership with other schools
Valerie Dunsford, Headmistress at Sheffield High School, Sue Hincks, Headmistress at Bolton School Girls' Division and Charlotte Avery, Headmistress at St Mary's, Cambridge look at "the perfect partnership" with other schools.
Independent Education Today asks…what does the future hold for partnerships?
"Most of our partnerships focus on working with schools in areas of high deprivation and I strongly believe this is where our focus should be."
"I think that, as long as a top down approach doesn't force a 'one-size-fits-all' solution to independent/state partnerships, collaboration will continue to grow as we all have so much to learn from each other."