Fewer students take English and humanities subjects at A-level, figures reveal
25th May 2018
Daily summary of the latest news and opinions from the world of independent education brought to you by Education Advisers...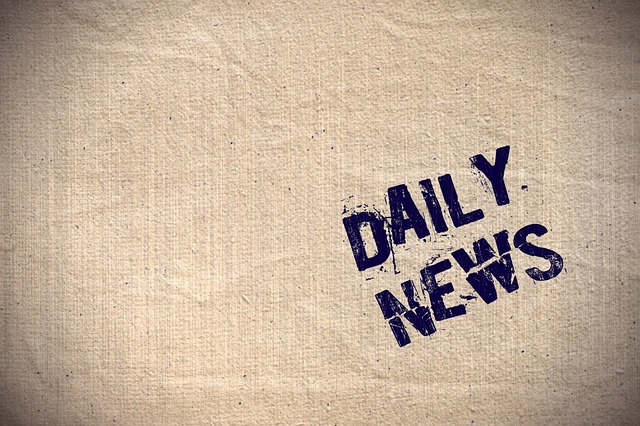 Fewer students take English and humanities subjects at A-level, figures reveal
Students are turning away from English and humanities at A-level following major reforms and the government's narrowing focus on science and maths, education unions have warned.
Figures from exams regulator Ofqual show a "worrying" decline in the number of students choosing to study English, geography, history and religious studies at A-level, unions said
Meanwhile, the popularity of modern foreign languages and the arts among students taking their A-levels this summer has continued to decline, the provisional figures showed.
Unions say the government's exam reforms – such as the introduction of the tougher English GCSE– may also have deterred some students from studying English in sixth-form.
Read more at: https://www.independent.co.uk/news/education/education-news/a-level-subjects-students-english-humanities-arts-exams-gcse-science-maths-a8367956.html
DfE releases 26 more private school warning notices
The government has published 26 more warning notices identifying failings at private schools around the country.
The notices, which cover December 2017 and this January, include special and religious schools, and warnings about poor safeguarding, teaching and facilities.
The Department for Education also published 27 reports issued to private schools in November earlier this month.
The existence of the warning notices was first revealed in December 2015 after a joint investigation by Schools Week and The Yorkshire Post obtained a damning dossier of the previously unpublished documents.
Read more at: https://schoolsweek.co.uk/dfe-releases-26-more-private-school-warning-notices/