Figures show private schools three times more likely than state schools to query exam results
20th December 2018
Daily summary of the latest news and opinions from the world of independent education brought to you by Education Advisers...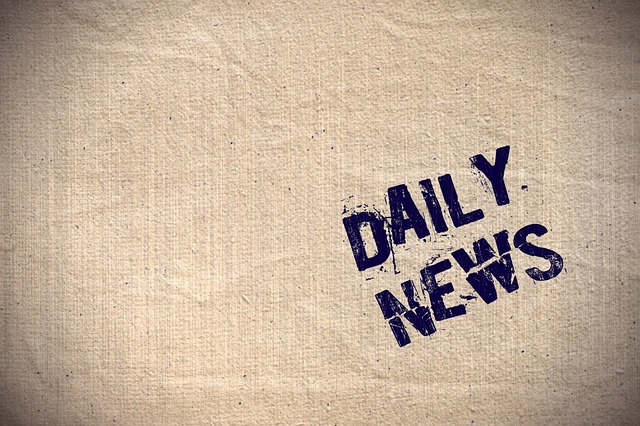 Figures show private schools three times more likely than state schools to query exam results
Private schools were roughly three times more likely than state schools to appeal their pupils' exam results this year, but just as successful when it came to getting upgrades, new figures show.
The figures show that whilst state schools appealed just 2.4 per cent of exam entries, independent schools appealed 6.8 per cent. The figures are broadly similar to last year.
However, just because private schools are appealing more does not mean they are any less successful when it comes to getting their pupils' grades changed. The SQA data, showed that the percentage of upgrades as a result of requests received was 14.4 per cent for council schools and 14.1 per cent for the independent sector.
Overall, 2.7 per cent of exam entries this year resulted in an appeal, with 14.5 per cent of the requests resulting in a grade change either up or down (1,958 of 13,543 requests).
Read more at: https://www.tes.com/news/exam-appeals-tilted-favour-private-schools
Private schools warn of potential fee rise in the wake of Treasury's ruling on teacher pensions
Some independent schools may be left with "no alternative" but to hike their price, according to the Association of Governing Bodies of Independent Schools (AGBIS).
From September, private schools which are part of the Teachers' Pensions Scheme (TPS) will be forced by the Treasury to step up their payments by 48 per cent.
The increase in employer contribution, from 16.48 per cent of teachers' salaries to 23.6 per cent, will be "unaffordable" for many schools, the Independent Schools Council (ISC) has warned.
The hike follows a valuation of the public service pension schemes by the Treasury. The Department for Education will provide funding to help state schools meet the extra costs for at least the first year of the new scheme, but private schools will need to foot the bill themselves.
In a letter to private school governors, Richard Harman, chief executive of AGBIS, said that one option is for schools to pull out of the scheme altogether.
Julie Robinson, general secretary of the ISC, said: "The proposed 43 per cent increase to employer pension contributions stands to damage the education sector as a whole.
"An increase on this scale would make the TPS unaffordable for many schools, colleges and universities - regardless of sector - harming already-strained budgets and ultimately diverting money away from the education of children and students across the country.
"Like all responsible employers when faced with sudden unexpected cost increases, governing bodies of schools in membership of ISC associations will of course be considering the various options available to them.
"Schools take issues around affordability very seriously and are acutely aware of the sacrifices families make when choosing an independent education."
Read more at: https://www.telegraph.co.uk/education/2018/12/19/private-schools-warn-potential-fee-rise-wake-treasurys-ruling/