Girls In Sport: Time To Level The Playing Field
27th October 2017
Daily summary of the latest news and opinions from the world of independent education bought to you by Education Advisers...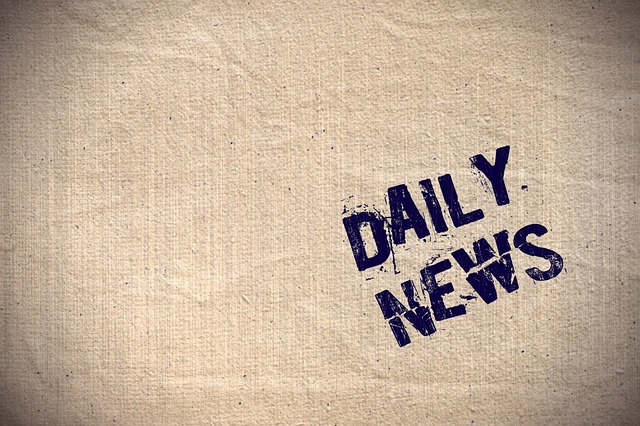 Girls In Sport: Time To Level The Playing Field
Eve Jardine-Young, principal of Cheltenham Ladies' College, writes for the Huffington Post dispelling the myths about girls in sport.
Sport England's Active People Survey suggests that almost 230,000 more people played sport weekly in 2016 than in 2015, an encouraging trend. However, they also reported that two million fewer women play sport regularly than men aged 14-40, even though 75% of them would like to be more active.
Low self-esteem and self-consciousness have been identified as factors influencing why girls drop out of playing sport at twice the rate of boys before adulthood. Myths and clichés relating to female participation in sport pervade and, if underlying attitudes remain unchallenged, they can become self-fulfilling prophecies. We must work together to positively counter the expectation that girls' sporting participation is unrewarding, difficult, anti-climactic, or embarrassing if they fail at the first hurdle.
Presenting children with support, choice and opportunity is crucial in enabling them to enjoy exercise and find their niche. Ultimately, if we tackle the many persistent myths around women in sport, then we encourage girls not only to enjoy lifelong participation, but also to benefit from the confidence, resilience and camaraderie that comes with it.
Read more at: http://www.huffingtonpost.co.uk/eve-jardineyoung/girls-in-sport-time-to-le_b_18366314.html
University admissions: The art of the personal statement
The half-term holiday is almost over and, for many students in their final year of school, university applications are high on the agenda.
The personal statement, required from everyone applying to university through the Ucas admissions service, is a major source of angst.
Personal statements are written, rewritten, scrutinised by parents and teachers and rewritten again, taking up at least as much time and effort as any other piece of work this term.
"It's your chance to describe your ambitions, skills and experience," says Ucas on its website.
"Try to stand out but be careful with humour, quotes or anything unusual - just in case the admissions tutor doesn't have the same sense of humour as you.
"Proofread aloud and get your teachers, advisers, and family to check - then redraft until you're happy with it and the grammar, spelling and punctuation are correct."
Use plain English and avoid hackneyed phrases, Ucas advises: "Be authentic, be focused, be enthusiastic."
Applications for most university courses starting in 2018 are open until January 15, though the deadline for some art and design courses is March 24.
Read more at: http://www.bbc.co.uk/news/education-41761824