Impact of social media on children's mental health a 'real tragedy for our time', says new private schools chief
14th August 2018
Daily summary of the latest news and opinions from the world of independent education brought to you by Education Advisers...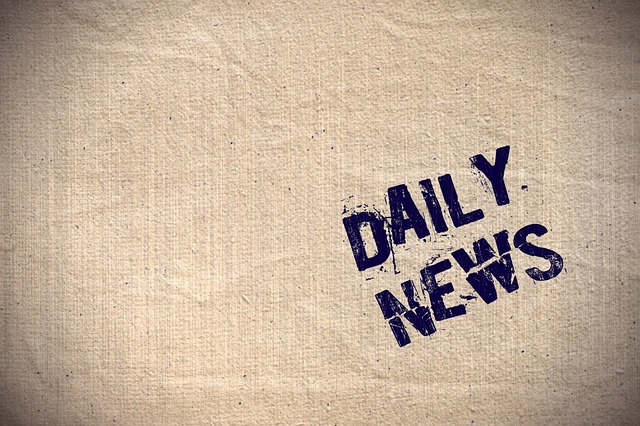 Impact of social media on children's mental health a 'real tragedy for our time', says new private schools chief
Social media, Shaun Fenton, chairman of the Headmasters' and Headmistress' Conference (HMC), is contributing to a mental health crisis among children that is "a real tragedy for our time". He said emerging evidence pointed to the constant pressure to be online and incessant stream of negative information damaging children's mental health.
"The tragedies in the world, the problems in conflict areas, the disease, issues causing mass migration are in the consciousness of young people more than ever before," he said.
"They are now on their phone feed constantly, every 10 seconds. Those complexities are very different to what they have been for young people before.
"The technology also chases children into what were private spaces in their family homes and can create new opportunities for anxiety, bullying and destruction."
Education – and in particular "character education" – was critical in helping children develop mental resilience to handle crises, he said. For social media, they also needed a "tool kit" of tips such as no phones in bedrooms to ensure a "healthy" approach.
"Part of the ethos of an independent school is helping children to embrace first match nerves, rise to the challenge of speaking in front of 100 people, or having stickability on a hike in November for a Duke of Edinburgh award," said Mr Fenton.
Read more at: https://www.telegraph.co.uk/news/2018/08/12/impact-social-media-childrens-mental-health-real-tragedy-time/
Exam Results Stress: Advice For Parents
Over the next couple of weeks, students across the UK will be on tenterhooks awaiting the results of their A Levels or GCSEs.
These periods are often accompanied with feelings of stress, anxiety and worthlessness - in the case that a young person does not achieve the grades they anticipated. All this tension can also leave parents feeling the pressure.
To reassure and support worried parents who are concerned about their children during this time, Young Minds put some questions to Barbara Benson, who trains Parents Helpline volunteers. She has a wealth of knowledge on the subject of exam results stress, and plays a large role in maintaining our key resources for parents.
Read more at: https://youngminds.org.uk/blog/exam-results-stress-advice-for-parents/