Levy on independent schools 'should be set up to bring in more disadvantaged pupils'
4th December 2017
Daily summary of the latest news and opinions from the world of independent education bought to you by Education Advisers...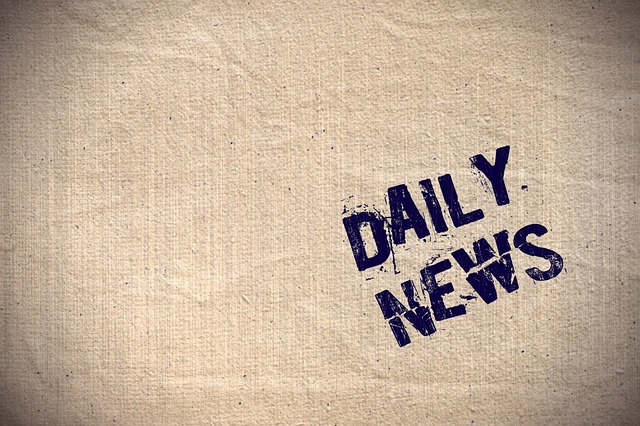 Levy on independent schools 'should be set up to bring in more disadvantaged pupils'
According to the Conservative chairman of the education select committee, Robert Halfon not enough is being done to address "social injustice" that is "endemic in every part of our education system".
His comments come as the Joseph Rowntree Foundation's annual report on poverty in the UK reveals that the attainment gap between students from rich and poor backgrounds remains stubbornly large.
In a speech to accompany the launch of the report tomorrow, Halfon will put forward potential solutions, which he wants his committee and experts in the education sector to explore. "The current social contract between government and private schools is clearly not working," he will say.
"The government should radically redefine its relationship with them. It should set up a private schools' levy to encourage the wealthier private schools to bring in society's most disadvantaged pupils, which may include free school meal students, children in need or foster children."
Read more at: https://www.thetimes.co.uk/edition/news/private-schools-must-fund-poor-879669nk7
Students drop languages but take maths and nursing
The number of people applying to study modern European languages and literature at university fell by 6.2 per cent this year.
Figures from the Universities and Colleges Admissions Service (Ucas) also show that applications for non-European languages, literature and related subjects fell by 5.1 per cent. Maths was one of six subjects whose popularity grew this year, suggesting that the government's Stem strategy, promoting maths, science and technology, was working.
The top five subject groups by acceptances were business and administration; subjects allied to medicine; biological sciences; social studies; and creative arts and design.
The Ucas figures also show big gender differences. In computing, another growth area, six men were accepted on to computer science courses for every woman and more than six women were accepted on teacher training courses for every man.
Nursing acceptances were also high despite a big fall in applications, particularly among older candidates. The number of students accepted on to nursing courses this year was 28,620, the second highest figure on record and a fall of just 0.9 per cent from last year. However, this was despite applications falling by 18 per cent after an NHS bursary was scrapped, meaning that nursing students must now pay tuition fees.
Read more at: https://www.thetimes.co.uk/edition/news/university-students-drop-languages-but-take-maths-and-nursing-3vfx9nf82