'Mr Hinds, please don't neglect Justine Greening's great work on state-independent school partnerships'
12th January 2018
Daily summary of the latest news and opinions from the world of independent education bought to you by Education Advisers...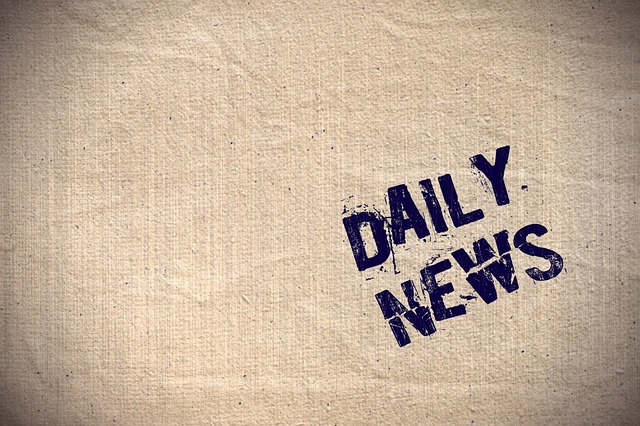 'Mr Hinds, please don't neglect Justine Greening's great work on state-independent school partnerships'
Quietly, but firmly, Justine Greening revolutionised the way in which state and independent schools can collaborate with and support each other – her successor, Damian Hinds, needs to build on her success, writes Alice McNeill, the head of partnerships and teacher of philosophy and religious studies at Bedales School.
In recent years discussion of school partnerships has been fractious. Notably, the government's education Green Paper – Schools that work for everyone – proposed that independent sector expertise should be spread through the state sector, via the sponsorship of academies by larger schools and the setting up of free schools, in order to justify the advantages conferred by charitable status. Critics were not slow to see problems with the idea that improvement lies in this simple transference of "educational DNA" in this way, and problems with such arrangements have been well documented.
Collaboration between local schools could and should be the future of education in Britain. As educators in our various settings, there is far more that unites us than divides us, and we have much to learn from each other. In recent months, shielded from the polarising influence of headline-friendly policy announcements, school staff and government officials have together given careful thought to the kinds of relationships that might give us all what we want to see in our schools. And there are some hopeful initiatives emerging; for example, new collaborations for us around pupil wellbeing and initial teacher training. It is my great hope that the new secretary of state for education will see the merit in allowing us to continue this valuable work, and to foster an environment in which accepting a need to improve invites praise rather than censure. Over to you, minister...
Read more at: https://www.tes.com/news/school-news/breaking-views/mr-hinds-please-dont-neglect-justine-greenings-great-work-state
First-class honours for a quarter of UK graduates
More than one in four UK students graduated from university with a first-class degree last year, data shows. The official figures from the Higher Education Statistics Agency show that the share of graduates with the highest possible result rose 44% in five years.
Overall, 26% of graduates who completed their first undergraduate degree in the 2016-17 academic year achieved a first.
The data, published by HESA, also shows a hike in the proportion gaining an upper second (2:1) or above, with three in four (75%) making the grade.
The figures show women were more likely to graduate with a first or upper second than men (77% compared with 72%).
Those who studied full time were also more likely to obtain one of these results, at 76%, compared with 54% of part-time students.
Read more at: http://www.bbc.co.uk/news/education-42649381