Oxford overtakes Cambridge for first time in QS world rankings
8th June 2018
Daily summary of the latest news and opinions from the world of independent education brought to you by Education Advisers...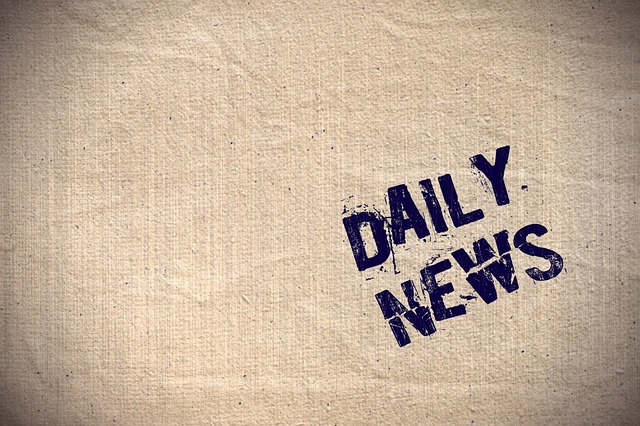 Oxford overtakes Cambridge for first time in QS world rankings
British universities put in a sterling performance in the latest edition of a prestigious international league table, with Oxford overtaking its old rival Cambridge for the first time to be named the UK's highest-rated university.
Of the 76 UK universities included in the 2019 QS world university rankings, which rates 1,000 leading institutions, 41 improved their position compared with last year, while 14 remained in the same place – the best ever performance, thanks to higher rates of publications and increased citations of research by other academics.
The QS world rankings are generally regarded as the most methodologically sound of the various international league tables, which have proliferated in recent years as competition to attract students and staff has intensified.
But the table's compilers warned that rising class sizes and the UK's falling popularity among overseas students could harm the higher education sector in the future, especially with Brexit looming.
Read more at: https://www.theguardian.com/higher-education-network/2018/jun/06/oxford-overtakes-cambridge-first-time-qs-world-university-rankings-2019
Dr Scott Drawer appointed Millfield Director of Sport
Dr Scott Drawer will take up the role of Director of Sport with effect from September 2018, bringing with him 20 years' experience of high performance sport in a variety of roles and organisations.
Scott is currently Head of the Team Sky Performance Hub, where he is bringing together some of the elite thinkers in sport to look at new breakthroughs and explore human potential through sport and other creative domains.
Prior to this, he spent two years leading a team of technical staff across the player development pathway for England Rugby. Scott started his career within the Team GB Olympic and Paralympic system, working as Head of Research and Innovation at UK Sport (later English Institute of Sport). Scott developed and led the Research & Innovation programme across five Olympic and Paralympic Games, spanning all aspects of coaching, science, medicine and technology partnerships.
A regular speaker at international level in sport, business and industry, Scott holds a PhD in Injury Risk in Professional Football and an MSc in Sport Science from Loughborough University. Scott also has a PGCE in Further Education at Nottingham Trent University.
At Millfield, Scott will be a member of the Senior Management Team and act as the Headmaster's key adviser on all matters relating to sport and its development within the school.
Headmaster, Craig Considine, commented; "Millfield has always had the courage to do things differently and the appointment of Scott Drawer is another of example of how innovation is a key part of the Millfield ethos. Scott will work closely with colleagues throughout the school, driving leadership within sport to develop our programmes still further. He will be a superb addition to the Millfield community."
Read more: http://www.boarding.org.uk/media/news/article/8964/dr-scott-drawer-appointed-millfield-director-of-sport/