Oxford University admits need to improve student diversity
23rd May 2018
Daily summary of the latest news and opinions from the world of independent education brought to you by Education Advisers...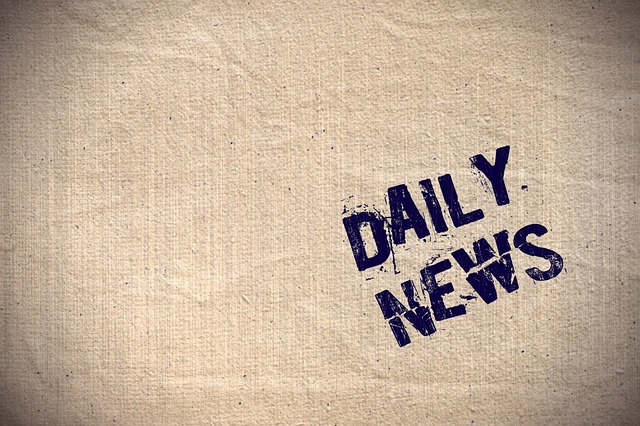 Oxford data reveal disciplines' admissions equality divide
A report by the University of Oxford has shown a large disparity in the socio-economic make-up of students on its core courses.
The study profiles Oxford's undergraduate intake for the first time, covering admissions and applications from 2013 to 2017, and breaks down the background of students admitted to its 25 most popular undergraduate degrees.
21 per cent of private school applications were for five of the least popular subjects – Classics; music; modern languages; chemistry; and English – compared with 16 per cent of state school applications.
The intake of black and ethnic minority students from the UK on Oxford's courses ranged between 3.6 per cent – for earth sciences – and 32.1 per cent – medicine – between 2015 and 2017. The applications for these two subjects also varied widely: only 27 ethnic minority students applied to study earth sciences, compared with 1,352 for medicine.
Student from ethnic minority backgrounds are more likely to apply for the most competitive courses than white students, according to the report. From 2015 to 2017, 41 per cent of applications from black students and 28 per cent of the total UK-domiciled ethnic minority applications were to study medicine and law, whereas only about 12 per cent of applications from UK-domiciled white students were for these courses.
The report does manage to show that the university, often criticised for its failure to admit disadvantaged pupils, is making gradual increases to admit under-represented groups overall.
Read more: https://www.timeshighereducation.com/news/oxford-data-reveal-disciplines-admissions-equality-divide#survey-answer
Oxford University admits need to improve student diversity after third of colleges accept handful of black applicants
Oxford University has admitted it needs to do more to improve student diversity after figures reveal more than a third of its colleges admitted three or fewer black applicants over three years.
The proportion of black UK students admitted to Oxford last year was less than 2 per cent – and more than a quarter of colleges failed to admit a single black British student in some years between 2015 and 2017, a new report from the university shows.
The data has been released after more than 100 MPs wrote to wrote to Oxford and Cambridge urging them to take action to recruit more students from under-represented backgrounds.
The proportion of black and minority ethnic UK students was 18 per cent last year, up from 14 per cent in 2013. But the proportion of black students alone only rose from 1.1 per cent to 1.9 per cent during the same period, the Annual Admissions Statistical Report reveals.
Read more: https://www.independent.co.uk/news/education/education-news/oxford-university-black-students-diversity-problem-students-offers-colleges-racism-david-lammy-a8364731.html