Schoolboy, 15, who grew up in east End poverty after parents fled civil unrest in Bangladesh wins scholarship to study at Eton
19th December 2018
Daily summary of the latest news and opinions from the world of independent education brought to you by Education Advisers...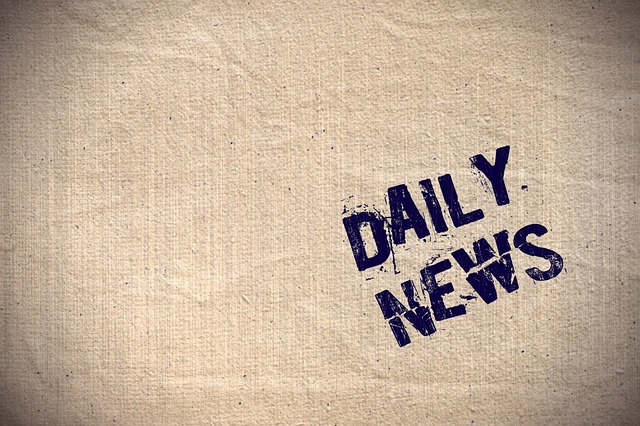 Schoolboy, 15, who grew up in east End poverty after parents fled civil unrest in Bangladesh wins scholarship to study at Eton
A schoolboy whose family fled civil unrest in Bangladesh and now live in a London council flat has bagged a place at Eton.
Maheraj Ahmed, 15, was just five when he fled his homeland with his mother Rani Begum, 46 and father Sharif Uddin, 48. The family were given a three-bedroom council flat in Barkingside, east London and Maheraj got a place at a school in nearby Plaistow.
But instead of continuing his education in the capital's East End, Maheraj's life is about to change forever with his £76,000 scholarship to Eton College.
He said: 'People would not think that I would have much in common with the boys at Eton but I did not find them stuck up at all, they just want to do well in life, that is all I want.
'The only difference is my motivation is maybe stronger than theirs. My family and I have had a hard life, going to Eton will give me a chance to make our lives better.'
Despite living in hardship with both his parents unemployed, Maheraj, his brother, sister, mother and father are grateful for the life they have been given in the UK.
Maheraj had to go through a gruelling three-day assessment at the Berkshire School, which included three entrance exams, seven interviews and a public debate.
The youngster hopes to use his incredible opportunity to be able to study medicine at university and become a doctor. Maheraj said: 'The second I knew I had been accepted by Eton I knew my life had changed beyond all recognition.
Read more at: https://www.dailymail.co.uk/news/article-6503763/Barkingside-East-London-schoolboy-Bangladesh-wins-place-Eton.html
'Private schools help social mobility' says new girls' schools' leader
Affluent parents can help improve social mobility by sending their children to private school, according to the new head of the Girls' Schools Association (GSA).
Sue Hincks has pledged to make improving the prospects for disadvantaged pupils a key focus of her year as president of the body, which represents all-girls independent schools.
She is also headteacher of the girls' division of Bolton School, a large northern private school where one in five students receive financial support with fees.
Ms Hincks, who takes over her new role in the GSA in January, said the UK education system is riven with inequalities beyond the classic state/private school split.
"There are all sorts of unfair methods built into the system, even in terms of the state sector," she said.
"That can be based on where you live, and can be based on the quality of the school that you have locally, and it can be based on the type of school that you have locally."
Read more at: https://www.tes.com/news/private-schools-help-social-mobility-says-new-girls-schools-leader