Take foreign students out of immigration figures, business chiefs tell Theresa May
3rd January 2018
Daily summary of the latest news and opinions from the world of independent education bought to you by Education Advisers...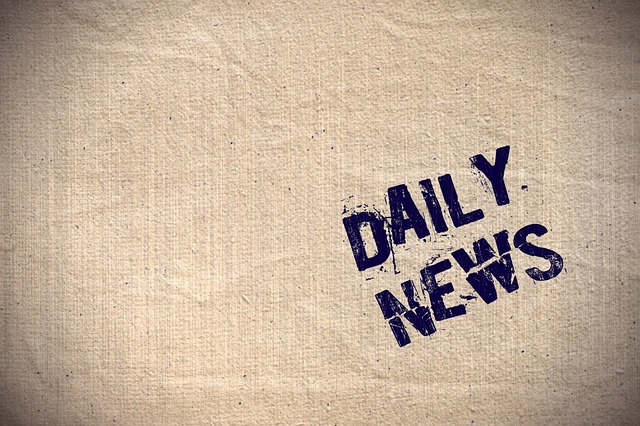 St Bees boarding school to reopen doors in 2018
A 430-year-old boarding school in Cumbria which closed after student numbers dwindled is to reopen next year.
St Bees School, which had been struggling since the 2008 economic collapse, shut its doors in 2015.
Its new board of trustees has formed a partnership with Shenzhen International - which runs a college near Hong Kong offering UK educational qualifications.
The independent day and boarding school will reopen from September 2018.
A statement from the trustees said: "A fully operational school brings many contingent benefits directly to the village and area.
"There will be new employment opportunities for local people at many levels."
It also said that the reopening would bring new families to the area.
Read more at: http://www.bbc.co.uk/news/uk-england-cumbria-42465941
Take foreign students out of immigration figures, business chiefs tell Theresa May
Business leaders and university chiefs stepped up calls for students to be taken out of immigration figures, amid signs that the Cabinet and Parliament are moving to force Theresa May into a U-turn on the issue.
Home Secretary Amber Rudd has warned the Prime Minister that the Government is likely to be defeated if MPs put down an amendment requiring a change in the rules.
The Immigration Bill due this year gives critics an opportunity to force the first parliamentary vote on the issue since Mrs May lost her majority in the 2017 general election.
In Cabinet, Ms Rudd, Chancellor Philip Hammond, Business Secretary Greg Clark and Foreign Secretary Boris Johnson are arguing that the Government should make a virtue of welcoming foreign students, whose fees fund university research departments and who provide talent for firms.
Mark Hilton, immigration director at business lobby group London First, said: "International students make a huge contribution to the UK. In London, they deliver a total net benefit of £2.3 billion per annum to the economy, create 70,000 jobs and provide a rich vein of talent for London business."
Universities UK said international students generated more than £25 billion and 200,000 jobs.
It said: "If the UK wants to remain a top destination for international students and staff, it is more important than ever that we project a welcoming message."
University and College Union general secretary Sally Hunt said: "Removing international students from net migration figures is an important step in ensuring the UK looks like a welcoming option for students from around the world."
Read more at: https://www.standard.co.uk/news/politics/take-foreign-students-out-of-immigration-figures-business-chiefs-tell-theresa-may-a3729951.html