Teachers who help set exams face tough new regulations
15th March 2018
Daily summary of the latest news and opinions from the world of independent education brought to you by Education Advisers...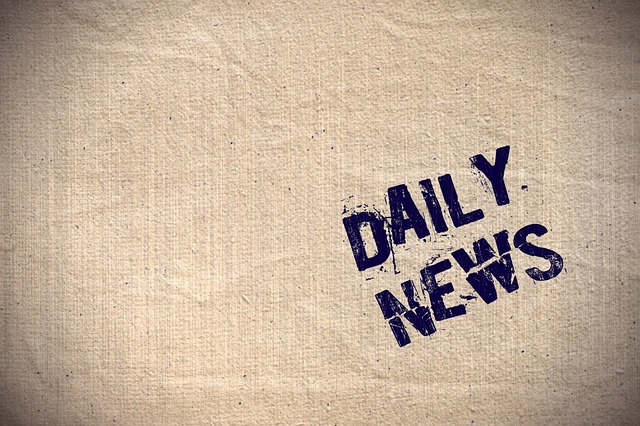 Teachers who help set exams face tough new regulations
Teachers who help set exam questions could be banned from knowing when or whether they will be used in an attempt to clamp down on cheating.
Exams regulator Ofqual has set out plans to strengthen the rules following claims of cheating at two top private schools last summer.
Staff at Eton and Winchester colleges, who were also examiners, were suspended after allegations of exam leaks.
The proposals have been welcomed by exam boards and teachers' leaders.
Teachers will still be involved in writing exam questions but boards will have to tighten up the measures they take to "protect the integrity" of their contributions.
Boards will be expected to keep up-to-date records, detailing when teachers have been involved in setting exams and whether they may know the exact questions on the paper.
They will also be expected to review their plans to limit risks from such conflicts of interest.
Measures could include:
i. ensuring teachers do not know when or whether the questions they have helped develop will be used
ii. sampling the work of teachers who have written exam questions to detect any evidence they have passed inside knowledge to students
iii. better training and legal contracts to ensure teachers stay within the rules
Ofqual's review of the rules was announced by School Standards Minister Nick Gibb last August in the wake of claims of exam question leaks involving the Cambridge International Pre-U, often taken by private-school pupils as an alternative to A-levels.
Eton College's deputy head of academics, Mo Tanweer, left following allegations that he had shared confidential information about a forthcoming economics exam with staff and Winchester College suspended its then head of art history, after allegations of "advance knowledge" of exam papers.
Read more: http://www.bbc.co.uk/news/education-43406410
University place demand to grow by 300,000 by 2030
About 300,000 new places will be needed at universities over the next 12 years, experts predict, making the higher education funding model unsustainable.
A rise in the number of 18-year-olds by 2030 will push demand up by 50,000, the Higher Education Policy Institute says.
A further 350,000 places will be needed to keep pace with the existing growing participation rate, it adds, but other factors may reduce that by 50,000.
The government has set up a review of university fees and funding.
Last year, 534,000 students were accepted on to the hundreds of mainly three-year degree courses on offer in England.
The Hepi report examines the impact of policy changes on university entrant rates, feeding a number of scenarios into the calculations to arrive at the 300,000 figure.
The 18-year-old population has been declining steadily for a number of years, but from 2020 it will increase again, rising by nearly 23% by 2030, says Hepi.
It estimates there will be 14,709 additional entrants arising from demography alone, which will amount to about 50,000 additional students by 2030.
And if participation continues to increase at the current rate, about 350,000 extra places will be needed on top.
Countervailing factors such as Brexit, are likely to reduce that total by about 50,000, the research says.
Currently, more women than men go to university.
And if males were to increase their rates of participation, the research says, 500,000 extra places would be needed in total by 2030.
It notes that there is not much sign of a change ahead in this area but cautions that the higher education system would come under great pressure and require a comprehensive reassessment if there was.
Read more: http://www.bbc.co.uk/news/education-43399089