The Independent Schools Coucil responds to the IGCSE vs GCSE headlines.
3rd January 2019
Daily summary of the latest news and opinions from the world of independent education brought to you by Education Advisers...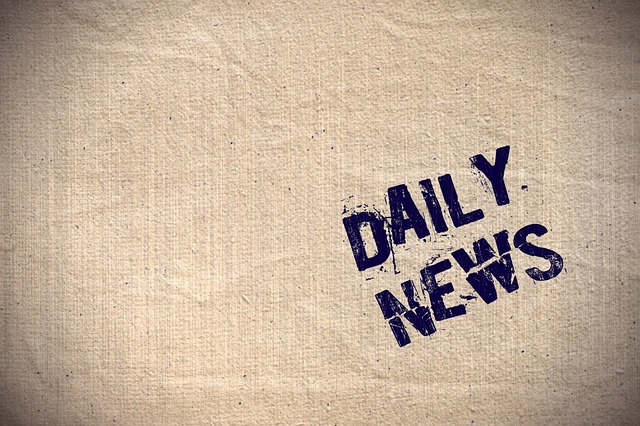 The Independent Schools Coucil responds to the IGCSE vs GCSE headlines.
The ISC has issued a statement in response to an Observer article which carried the headline: 'Exam reforms boost private pupils in race for universities.'
Julie Robinson, ISC general secretary, said: "Schools in the independent sector choose the subject qualifications their pupils sit based on the intrinsic educational quality of the course content. They have a responsibility to ensure pupils are fully prepared for their next steps in life, achieving qualifications that are well-respected and valued by universities and employers.
"More than half of exam entries in 2018 were for GCSEs, while IGCSEs - taken by millions of students around the world - accounted for the remainder. Historically, independent schools opted for IGCSEs due to their rigour and reliability compared with GCSEs, before the introduction of the recent reforms, which are still being rolled out."
Barnaby Lenon, ISC chairman, added: "Students going to university have taken a wide range of qualifications – A-levels, Pre Us, IB, BTECs, GCSEs, IGCSEs and, in great numbers, overseas qualifications. That is why UCAS establishes a tariff for as many of these as it can. Universities take a great deal of trouble to determine the predictive value of each qualification type, so if it was true that the IGCSE was 'easier', this would soon be factored-in to the calculations made by universities."
Source: https://www.isc.co.uk/media-enquiries/news-press-releases-statements/isc-statement-exam-reforms-and-igcses/
Why Prince George may go to 'less traditional' boarding school than his dad
The Duchess of Cambridge is considering sending Prince George to her alma mater Marlborough College, friends say.
She and Prince William are said to have discussed enrolling their eldest at the £12,605-a-term boarding school rather than Eton, where his father and uncle went.
George, of course, is only five years old and the couple will not decide on his future education for years to come.
He is a pupil at Thomas's Battersea, a £6,158-a-term co-educational school in south-west London, where he can stay for another eight years. Both Marlborough and £13,556-a-term Eton take full-time boarders from the age of 13.
Friends say the couple are deliberating a 'less traditional' educational route for the future king than previous heirs.
Although Wiltshire-based Marlborough is one of Britain's top boarding schools, it prides itself on being less of a 'hothouse' than its rivals.
It seeks a mixed-ability intake, although results are still good and 10 per cent of pupils go to Oxbridge. Eton sends a quarter to Oxbridge, latest figures show.
Read more at: https://www.dailymail.co.uk/news/article-6531239/Will-William-Kate-shun-Eton-Prince-George.html