Three British teachers have been named among the top 50 in the world
14th December 2018
Daily summary of the latest news and opinions from the world of independent education brought to you by Education Advisers...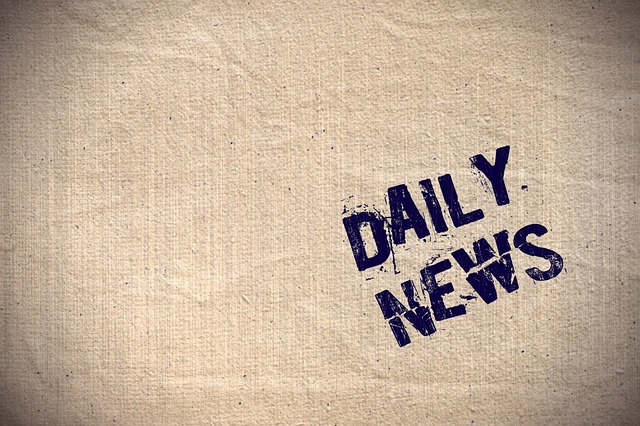 Three British teachers have been named among the top 50 in the world

Three British teachers have been named among the 50 best in the world and are now in the running for a $1m prize. Emma Russo, Andrew Moffat and Jimmy Rotheram have been shortlisted for the Varkey Foundation Global Teacher Prize – the world's biggest-paying teaching prize. They were shortlisted from more than 10,000 nominations and applications from 179 countries.
The prize was set up to recognise one exceptional teacher who has made an outstanding contribution to the profession and raise awareness of the work of millions of teachers around the world.
Emma Russo, a physics and science teacher at South Hampstead High School in London, has worked to get more girls studying physics – even setting up Skype calls for pupils with scientists at CERN in Geneva, the home of the Large Hadron Collider. One class at the independent girls' school achieved 100 percent A and A* grades.
Ms Russo has also created "Girls in Physics" an event from girls across London hear talks from female researchers in physics and engineering. She also created and hosts the "Education Passport" podcast, where teachers around the world share their ideas.
Read more at: https://inews.co.uk/news/education-teaching-awards-schools-uk/
School principal attacks 'utterly vindictive' tax plan which he says endangers Dundee's resurgence
Slapping a tax on one of Dundee's most eye-catching buildings is a "kick in the teeth" for the city's resurgence, says a head teacher.
The High School of Dundee would pay full rates on its 19th Century home in Euclid Crescent under Scottish Government plans to end charity relief for private schools.
Rector John Halliday warned of the risk to the city's revival from applying "utterly vindictive" new levies on "iconic" buildings.
He said the area the High School sits in is "crucial for the development of the city post V&A opening".
"That rates relief should be removed from buildings – which are a significant and exceptional part of Scotland's heritage, and are used, maintained and improved on a not-for-profit basis at no cost to the taxpayer – represents a considerable and self-defeating kick in the teeth for those with the best interests of the city's infrastructure at heart," Dr Halliday said in a consultation response.
Read more at: https://www.thecourier.co.uk/fp/news/politics/scottish-politics/777921/school-principal-attacks-utterly-vindictive-tax-plan-which-he-says-endangers-dundees-resurgence/