Ucas Clearing: A-level results day myths and reality
15th August 2018
Daily summary of the latest news and opinions from the world of independent education brought to you by Education Advisers...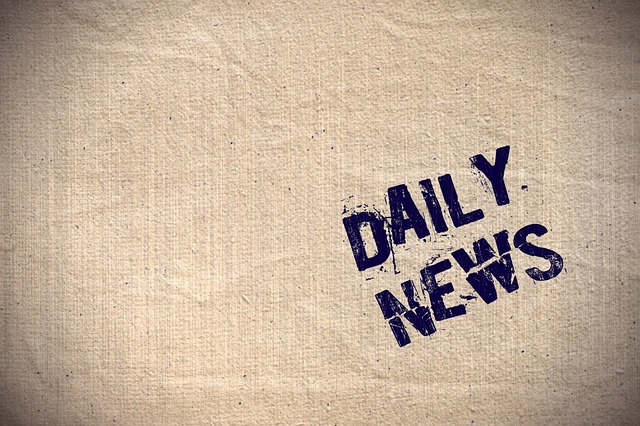 Ucas Clearing: A-level results day myths and reality
Results day is almost here, and for the thousands of students who miss out on their offers each year, that means one thing: Clearing. Often paraded as the last resort for sixth form students who failed to get their grades, Ucas Clearing has developed a bad reputation over the years. What's not often talked about, however, is that thousands of students use the system every year to find a place at university, and for many of these, it's a great experience.
So does it really deserve its much-maligned reputation? How much do you think you know about Clearing and how much of that actually reflects reality?
Clearing is, actually, a fairly simply process providing you have done your initial research.
To help sort the fact from the fiction, take a look at The Telegraph's Clearing myth-buster.
Read more at: https://www.telegraph.co.uk/education/0/ucas-clearing-a-level-results-day-myths-reality/
Teenagers turn backs on A-level French and German
The number of teenagers awarded A-levels in modern languages is expected to fall sharply tomorrow despite attempts to revive French and German by making it easier to get an A*.
Initial figures published this year showed the number of pupils in England taking French A-level this summer had fallen to less than 8,000, a decline of 8 per cent in one year, and German has decreased by 16 per cent to 2,890.
Numbers taking German have halved in ten years and figures for French have halved in the past 14 years.
Read more at: https://www.thetimes.co.uk/article/teenagers-turn-backs-on-a-level-french-and-german-bxzbt90z3