Best Schools Home Relocation Service
You have come to our website for help in finding and choosing the best school and if you also need help in finding the best property close to your chosen school, we are pleased to offer an expert advice service. This fee-paid service applies to properties both for purchase or rent.
When you move to a new area, you usually end up dealing with numerous estate agents, who are all charged with getting the best price for their sellers – not the best deal for you!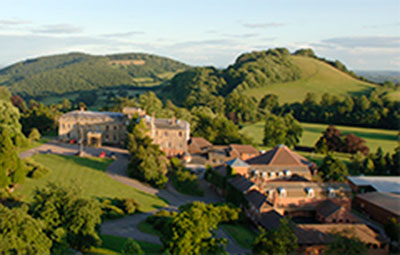 Why not use an experienced relocation consultant who acts exclusively in YOUR interests. Find out about the best properties before they come to market and take the hassle out of visiting lots of inappropriate properties which somehow do not match the glowing descriptions in those glossy brochures! Let the consultant do the research according to your exact brief as opposed to what other people want to sell you.
So how does it work?
The service generally applies to properties priced in excess of £500,000 to buy or £4,000 per month to rent, although the consultants will try to work within your specific requirements. Best-schools.co.uk will put you in touch with a consultant operating in the area you wish to consider. These are all independent experienced firms and they are not owned by us. There is a consultancy fee for this service and they will contact you immediately to explain their services and terms. There is no obligation on you until you decide to retain their services. Please contact us for further information.
Tel: +44(0) 1622 813870 or +44(0) 1622 812852
Email: info@educationadvisers.co.uk