Scholarships - School Fee Assistance
Most private schools offer a limited number of scholarships for very able or talented pupils and these are nearly all allocated by the end of the January preceding September entry to the school. Applications for scholarships must be made by the specified deadlines, and usually indicated on the main registration form.
A scholarship is a discount on annual school fees of an amount between 10%-100% depending on the performance of the child in scholarship entrance exams or auditions. There are numerous categories of scholarship, but the most common are awarded for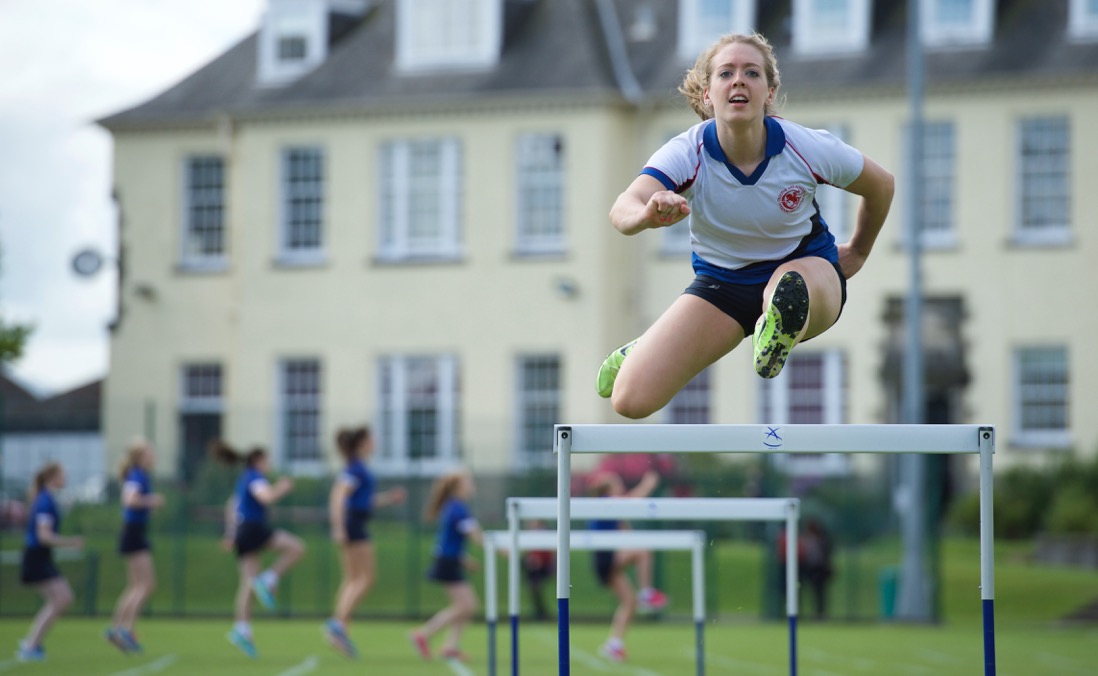 • All round academic ability
• Musical ability
• Performing arts ability
• Art & design
• Sport
In each case, evidence must be produced in terms of previous school reports, transcripts (translated to English, if necessary) and interview or an audition at the school.
Please note that these are NOT bursaries - scholarships are awarded on merit and not based on the family's financial circumstances. However, if a scholarship is awarded, a school may be prepared to supplement it with a bursary.
Education Advisers does not typically get involved with scholarship or bursary applications for which you should approach a school directly. However, we have written an eGuide "How to save money on school fees", which is given without charge to those parents who have signed up with us for bespoke advice.
In some instances we can get scholarships at year 12 entry level (age 16+) for those students who achieve a minimum of 8 A*s or equivalent at GCSEs. If your child fits into this school fee assistance category please phone us on +44 (0) 1622 813870 to discuss.