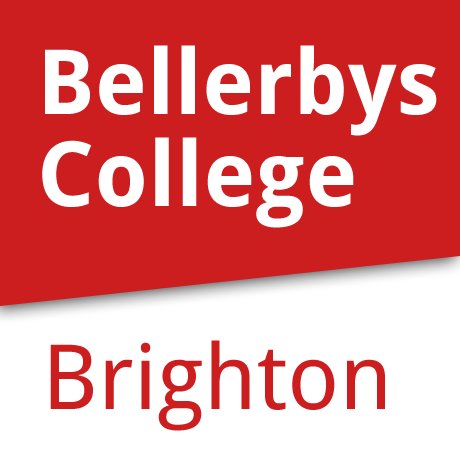 Bellerbys College Brighton
1 Billington Way, Brighton, East Sussex, BN1 4LF, United Kingdom
What is Bellerbys College Brighton like?
Bellerbys College Brighton is one of two Bellerbys campuses owned by global education provider Study Group. The Brighton College is the group's largest, flagship school, offering a modern boarding experience for international students from age 13+. The purpose-built facilities include on-site shared or single bedrooms, located just behind Brighton station, less than an hour's train ride from London.
Originally a sixth form college, specialising in helping international students bridge the gap to the top British universities, Bellerbys College has retained its expertise in providing bespoke programmes for ambitious international students. Teachers are specialists in both individual subjects, and also in teaching students who have English as a second language.
Over the past 5 years, Bellerbys Brighton has started to enrol students from age 13+, providing an alternative boarding experience, with specialist support in place for international students who are either not ready or not interested in attending a more traditional boarding school.
Would Bellerbys College Brighton be suitable for my child?
Considering all its students are studying the British curriculum in a second language, Bellerbys' academic results are excellent. The college is not suited to those looking for a rural boarding school with rolling playing fields and a swimming pool. The setting is more suited to those coming from more urban environments, and looking for exposure to the "real world". Pastoral and academic support are excellent, and particularly focussed on the specific needs of international students.
Bellerbys College Brighton fits the bill for international families looking for a modern environment and progressive ethos, and for students with high aspirations to enter the top British universities.
How can I apply to Bellerbys College Brighton?
The college is flexible on deadlines and, having expertise in supporting international students, is reasonably non-selective: If they do not think a student can cope with a particular course's demands, they will likely offer an alternative programme or schedule of study.
Scholarships are available for high potential, early applicants. Boarding places fill up quickly so there are plenty of benefits to submitting an early application.
Please get in touch to discuss whether this type of modern, urban boarding school would be suitable for your child.
School Video
Photos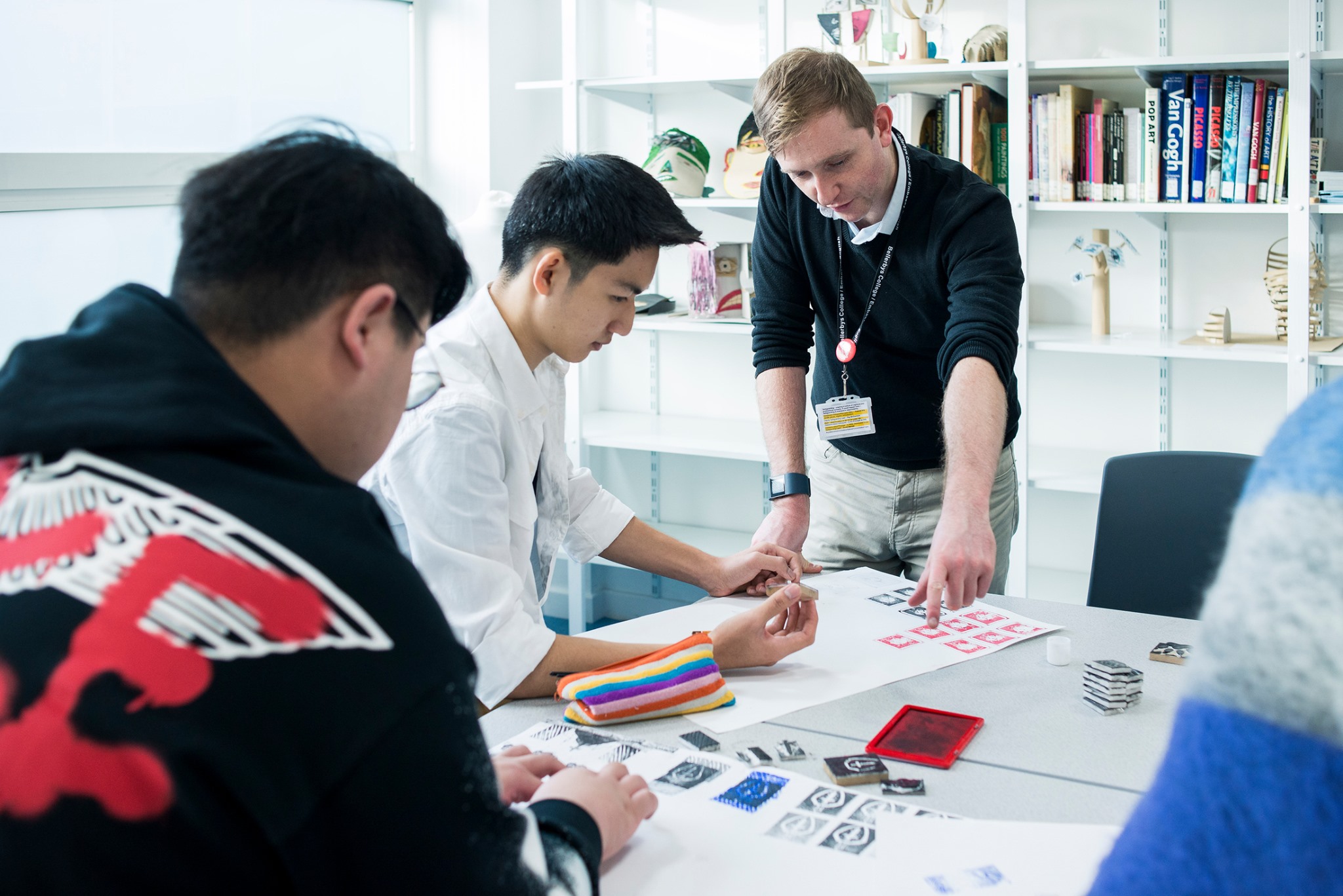 School Infomation





Day fees at sixth form
£27,501

Boarding fees at sixth form
£45,156

Exam results 2019 A Level A & A* grades
44.05%

GCSE level A & A* grades
47.69%