Private Sixth Form Colleges
There are approximately 70 private sixth form colleges in the UK, mostly covering the age range 14 to 20. Most of them started by teaching A Levels, but now the majority also teach GCSEs for pupils who enter at 14 or 15. For the 16+ ages, some colleges also offer University Foundation Programmes, the IB or BTECs.
What are the differences between a private sixth form college (6FC) and the sixth form of an independent (private) school?
Private sixth form colleges tend to concentrate mainly on the academic provision and most have limited facilities for extra-curricular activities. They are mainly in city centres and generally have no sports facilities of their own.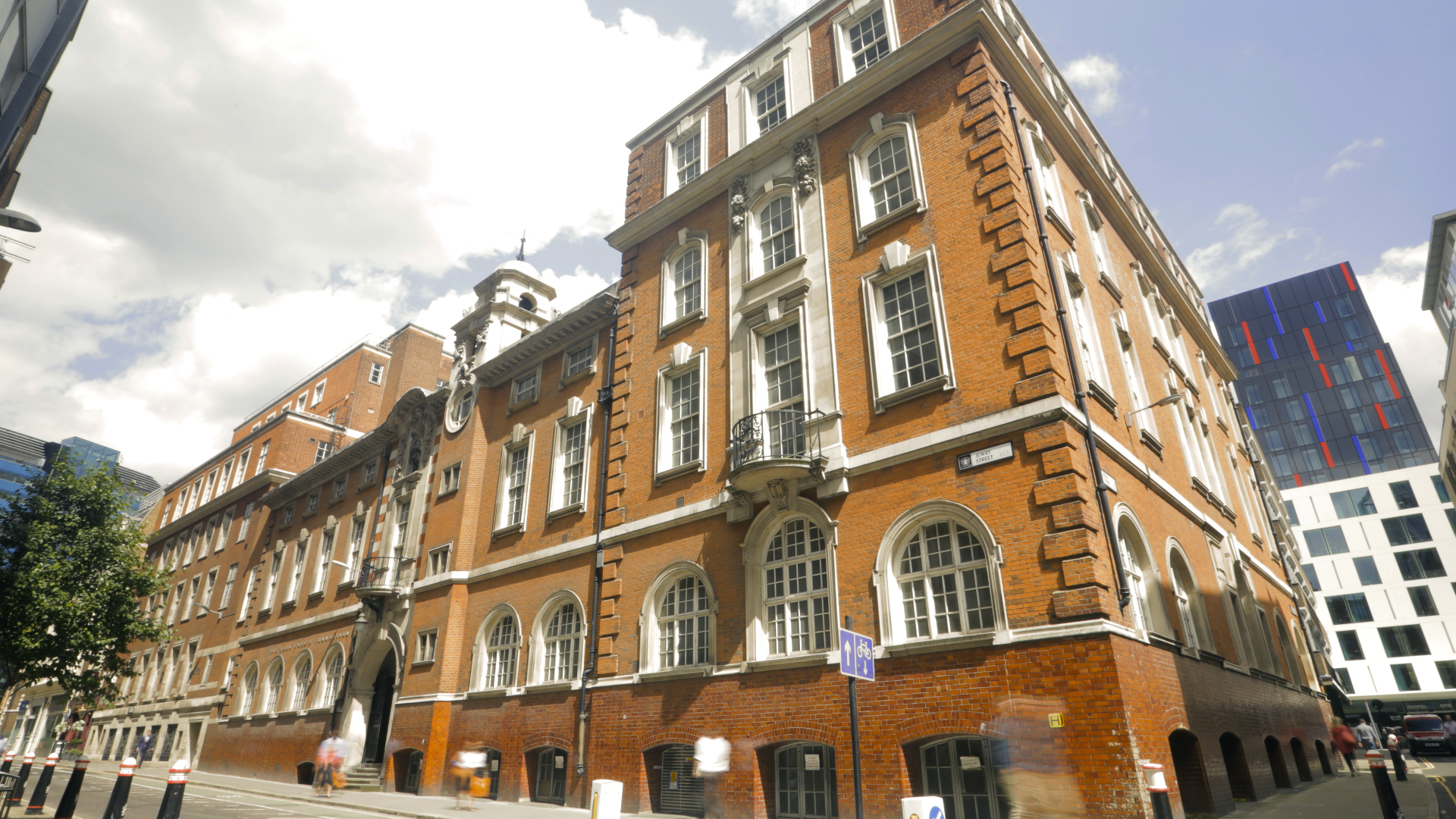 A sixth form college rarely has a college uniform – students dress how they want within reason! Most colleges have a much more informal atmosphere than a traditional school, with students and teachers on first-name terms and far fewer rules and regulations.
Most sixth form colleges are far more flexible on admissions than schools. You will be likely to get in with C grades at GCSE whereas schools tend to want As or Bs. Registration deadlines are also much later. All colleges are co-educational, whereas you can choose a single-sex school.
What about exam success? Students in private sixth-form colleges often achieve top grades at A Level and progress to the most competitive universities including Oxfod and Cambridge. It is important to look at the individual school or college to see their results.
The majority of private sixth-form colleges in the UK have a very diverse international student population. Many have over 90% overseas students.
What should you consider when choosing a private sixth-form college?
Top College Tables – transfer to this section to view the top sixth-form college tables. These list colleges by A levels. There are only 2 colleges offering the IBDP and they are covered in the IB school table.
Find a College – if you are looking at the top league tables, then just clicking on a college name will take you to the college's details. If you want to find a college by area then follow this link.
Expert assistance in finding a private sixth form college – We will be pleased to provide you with impartial advice on choosing the best private sixth-form college. Please complete an Enquiry Form or call us on +44 (0)1622 813870
eGuide on Sixth Form Colleges - we have written an eGuide on how to choose a private sixth form college, including factors other than academic performance. This eGuide is free to download. Bespoke advice clients receive an additional 30-point questionnaire for college visits.
Click here to go to private sixth form eGuide.
Tel: +44(0) 1622 813870 or +44(0) 1622 812852
Email: info@educationadvisers.co.uk