International Baccalaureate (IB) Schools
There are approximately 80 UK private schools offering the International Baccalaureate. However, over 90% of these only offer the IB Diploma Programme for 16+ students.
Very few schools in the UK have invested in the MYP, many considering it to be a less robust curriculum than that offered by GCSEs. Moreover, the MYP programme does not end with an externally scored certificate.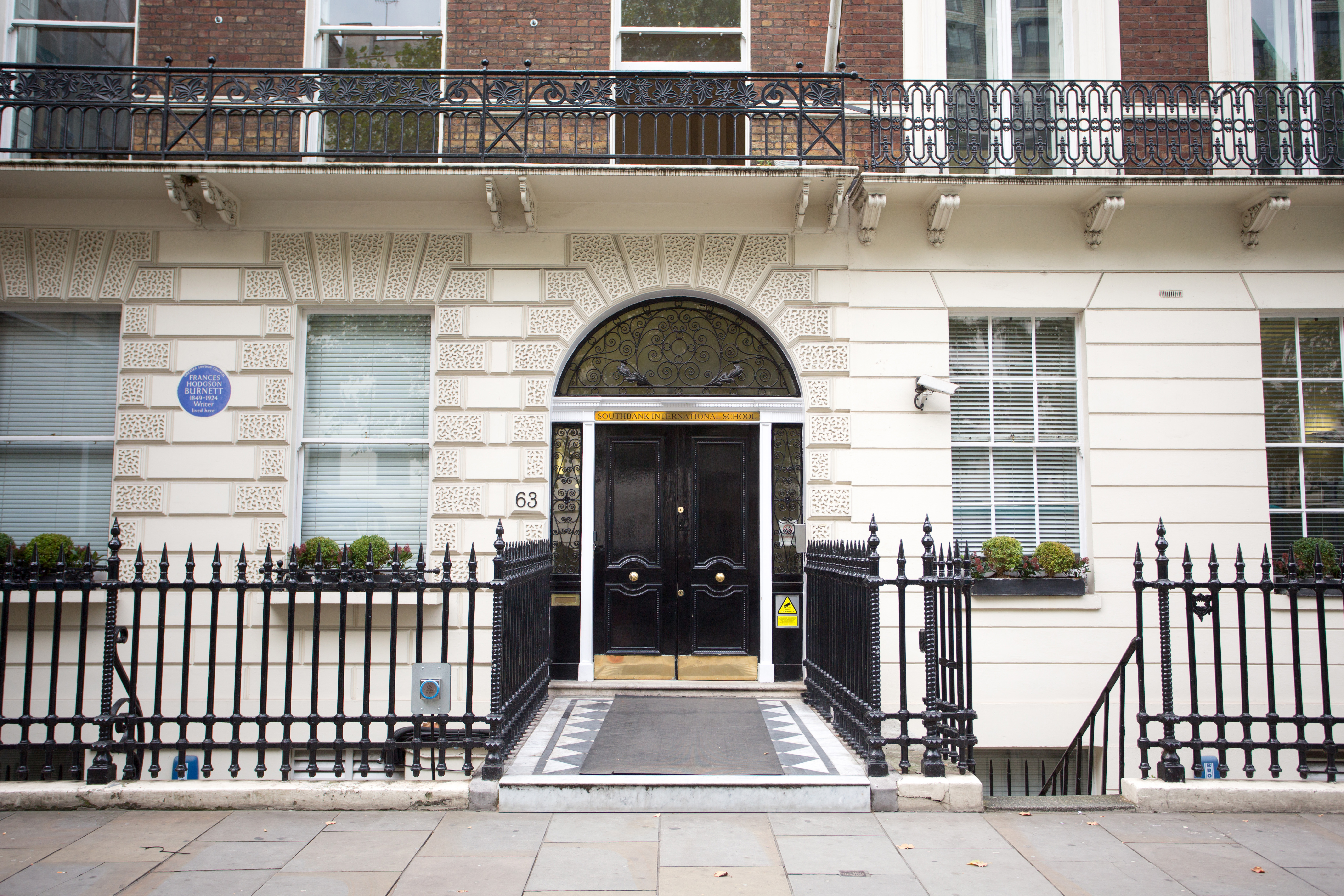 The PYP and MYP are generally only found in "international schools", which cater for the children of international ex-patriates living and working in the UK. Given that the IB is a globally transferrable qualification, it is usually more important for international parents to have their children on a curriculum which can follow them around the world.
The IB has the advantage of being a globally transferrable curriculum. It includes a well-rounded selection of compulsory subject groupings, which finds favour with many universities. However there is a far more important reason why most UK IB schools opted to adopt this curriculum. For some years at the beginning of this century, there was a feeling that A Level grades were being "dumbed down", because of an ever increasing number of A grades. UCAS decided to offer a higher points tariff to IBDP scores – in fact significantly higher. Thus a number of private schools opted to change to the better scores of the IB. In more recent years there has been the introduction of the Pre-U qualification and A* grades for A Level, which has brought the trend to switch to the IB to a standstill.
If a parent has children of 14 or under, the choice of an "IB School" really means the children will do GCSEs until the age of 16 before swapping to the IBDP in the sixth form.
Most schools still offer the choice of A Levels or IBDP and only a very small number have gone 100% to IBDP – including Sevenoaks and United World College of the Atlantic.
We have written an eGuide entitled "How to Choose a Private IB school" which is available free of charge from our eGuide section. There is also another eGuide on how to choose between A Levels, the IBDP and the Pre-U. In order to obtain expert advice on IB school choice, please go to the Enquiry Form and fill in as much detail as possible about your child. Alternatively phone +44 (0) 1622 813870