School multiplies its praise to boost girls' maths skills
16th May 2018
Daily summary of the latest news and opinions from the world of independent education brought to you by Education Advisers...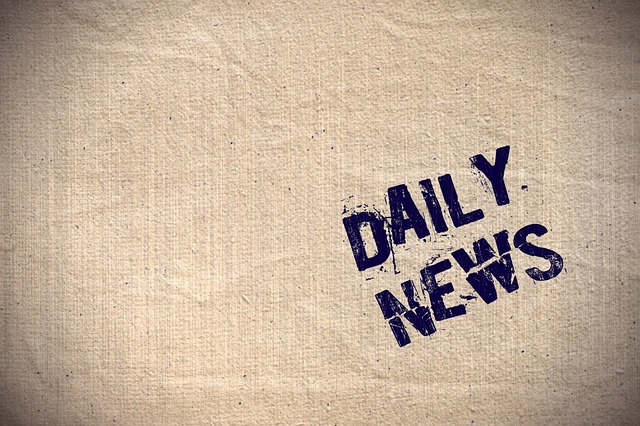 School multiplies its praise to boost girls' maths skills
Teachers are writing positive comments in the maths books of all pupils at a top girls' schools to improve their confidence in the subject.
Outstanding results are already achieved by pupils at North London Collegiate but positive comments must now be included on all pieces of work to increase self-confidence and promote a "can-do" attitude.
The decision was inspired by research from Harvard, which showed that confidence was critical to success. The school also sends postcards to pupils to celebrate small achievements and teachers are asked to email students, and copy in form tutors, when small milestones are reached.
One pupil said: "During class, teachers constantly provide positive reinforcement which really helps to keep us motivated and push through the tough and seemingly impossible parts.
"Whenever we get tests and homework back, our sheets are always showered with stickers and this adds another incentive to keep on top of homework and makes the experience of receiving marks a much less uneasy experience."
Read more: https://www.thetimes.co.uk/article/school-multiplies-its-praise-to-boost-girls-maths-skills-pdc0pg9fg
Threat to take tax breaks from private schools for failing to help state schools is dropped, in government U-turn
A threat to strip lucrative tax breaks from private schools that fail to help state schools has been dropped, in another government U-turn.
Independent schools will merely be "expected" to provide teaching and mentoring support, and allow state schools to use their facilities - with no sanction if they refuse.
The proposal was made in a schools' green paper 18 months ago – and repeated in the 2017 general election manifesto – calling on larger private schools to sponsor academies, set up free schools or offer more free bursaries.
Smaller schools should provide staff to support teaching in minority subjects which state schools struggle to make viable, such as further maths, coding, languages such as Mandarin and Russian, and classics.
They were also encouraged to allow state pupils to use their science labs and music, drama and sporting facilities.
But the government's response to its own consultation – which also sets aside £50m to provide more grammar school places – drops all mention of sanctions.
Instead, it argues independent schools are "willing to think afresh about what more they could do to make their expertise and resources available to support state schools, in recognition of their responsibility to their local communities".
They had "expressed desire to do more to better target bursaries to children from disadvantaged backgrounds such as looked-after children," for example.
Read more: https://www.independent.co.uk/news/uk/politics/private-schools-tax-break-threat-government-uturn-state-a8347691.html