Scottish budget 2017: Business rate rise for private schools 'will be passed to parents'
15th December 2017
Daily summary of the latest news and opinions from the world of independent education bought to you by Education Advisers...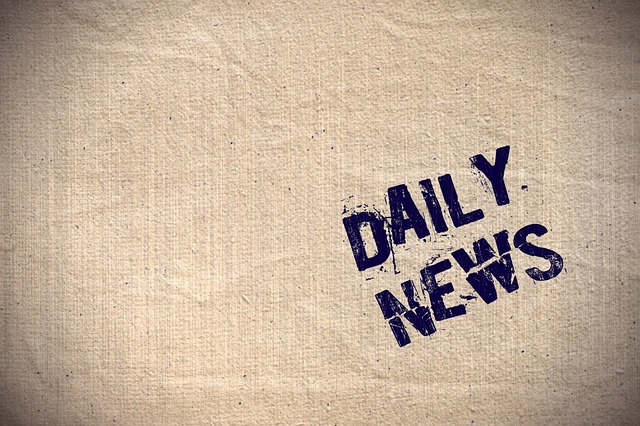 Scottish budget 2017: Business rate rise for private schools 'will be passed to parents'
Private schools in Scotland are to lose their tax breaks in a change that will delight many of the SNP's left-wing members but has caused a backlash from the independent sector.
Derek Mackay, the finance secretary, confirmed yesterday that the Scottish government would adopt a recommendation of the Barclay Review of Business Rates.
The report — published in August and written by Ken Barclay, the former chairman of RBS in Scotland — said that the eligibility for reduced business rates, which saves private schools about £5 million per year, should end.
Private schools qualify for significantly lower rates, usually paying 20 per cent of the full tariff, because of their status as charities.
Although they will not lose their charitable status they will now face paying business rates in full, with the changes due to be introduced by 2020.
The schools' fees have risen at a higher rate than inflation and may increase further to cover the extra cost. The most expensive private schools charge £26,000 in day-school fees, with the average about £14,000 per year.
The Scottish government said it was "unconvinced of the principle or the substance of the current arrangements", arguing that many other organisations carried out commendable activities without tax breaks.
Some people in the sector believe larger private schools could now see little benefit in retaining charitable status, reducing their incentive to offer bursaries to poorer families or make facilities available to the wider community.
Read more at: https://www.thetimes.co.uk/edition/scotland/scottish-budget-2017-business-rate-rise-for-private-schools-will-be-passed-to-parents-pc6gn5zz8
Headteacher of UK boarding school backs France's mobile phone ban in bid to stop pupils becoming addicted
Headmistress Samantha Price banned mobiles for three days at Benenden School, in Kent, and blocked social media in a bid to counter pupils' smartphone addiction.
She said students were "positive" following the ban - known as a "phone fast" - at the independent girl's school earlier this year.
Jean-Michel Blanquer, French education minister, announced a nationwide ban will come into effect from the start of the next school year in September 2018.
Pupils from the age of six up to around 15 in the country's primary, junior and middle schools will not be allowed to use their phones during school hours, including breaks. They will, however, be allowed to bring their phones into schools
Benenden School already operated a strict phone policy even before they undertook the three-day ban. Until year 11, phones are left in boarding houses during the day and girls are only allowed to use them at lunchtime and during the evenings. The phones are then handed in again at night.
Meanwhile year 11 and sixth form students have the privilege of being allowed their phones at all times - but they cannot have them out in lessons.
But Ms Price added she was intrigued to see whether the French ban has an impact.
"It's unrealistic to take phones away from teenagers," she said.
"Teens react badly to a blanket ban, so it would be interesting to see how they manage that."
Read more at: https://www.standard.co.uk/news/education/headteacher-of-uk-boarding-school-backs-frances-mobile-phone-ban-in-bid-to-stop-pupils-becoming-a3717976.html