UKiset is upgrading their English assessment in association with their partners at Cambridge Assessment
23rd April 2018
Daily summary of the latest news and opinions from the world of independent education brought to you by Education Advisers...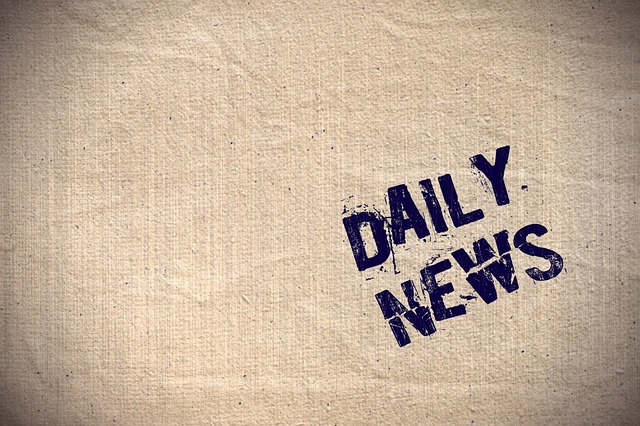 UKiset is upgrading their English assessment in association with their partners at Cambridge Assessment
More than 13,000 international students will start in British independent schools this September. Essential to their success at their new school is their English language ability. Leading schools have been using UKiset to assess international applicants to British schools for the last four years. The UKiset model consists of a standardised reasoning test and a comprehensive English test in reading, listening and writing.
The new test will roll-out in certain locations throughout May and will be available worldwide by 1st June. The upgrade will be complete in time for early-bird applications for places in September 2019. "We have been looking forward to these improvements for some time, and we are delighted to be able to roll it out before the busy season takes off for sought-after places in 2019," said Alastair Montgomery, Director of UKiset.
The English assessment will continue to provide schools with an overall language score on the Common European Framework of Reference for Languages (CEFR) from A1 to C1 or above. However, the new test provides two further pieces of valuable information. Firstly, a score on the Cambridge English scale – allowing schools to see exactly how the ability compares to other assessments such as IELTS and how close the candidate is to the next CEFR level. Secondly, the results isolate reading ability and listening ability, providing a separate CEFR level and scaled score for each skill. This extra level of accuracy is achieved using a computer-based online test that is only 15 minutes longer than the previous UKiset English test.
The results reports will look slightly different. The new English section will include separate scores for reading and listening, plus an overall average. It will include a copy of the Cambridge English scale and equivalent competencies in other tests.
Read more at: https://ie-today.co.uk/Article/perfecting-the-admissions-process-for-international-students
Ofqual's 2017 exam survey: the main findings
The exams regulator Ofqual has published the results of its annual survey on perceptions of A-levels, GCSEs and other qualifications in England.
The online study, conducted between October 24 and December 1 took opinions from almost 3,000 heads, teachers, parents, pupils, universities, employers and members of the public at large.
It aimed to assess respondents' impressions of the exam system and their levels of confidence in GCSEs, AS and A-levels, and applied general qualifications.
Here are the main findings…
1. Fewer people understand GCSEs
2. Pupils' confidence in GCSEs and A-levels has decreased
3. Employers don't get the new grades, but nor do some teachers
4. Confusion over malpractice
5. Not enough support for pupils needing extra help
6. Marking and moderation services lose their appeal
Read more at: https://schoolsweek.co.uk/ofquals-2017-exam-survey-the-main-findings/