Women drive record applications to Oxbridge and medical schools - Ucas
25th October 2018
Daily summary of the latest news and opinions from the world of independent education brought to you by Education Advisers...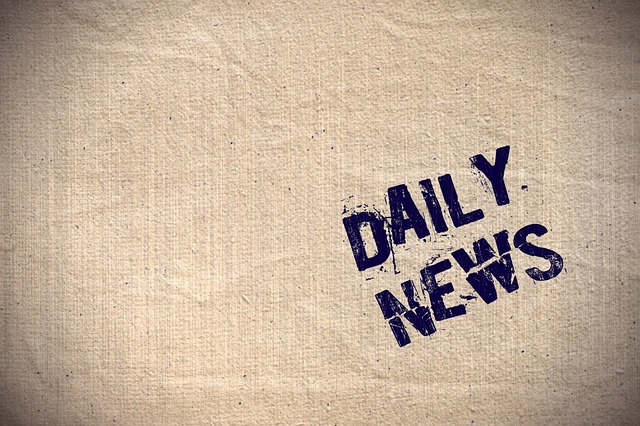 Women drive record applications to Oxbridge and medical schools - Ucas
Medical schools have attracted record numbers of applications after the government expanded places to plug NHS doctor shortages, according to data published by Ucas, the university and colleges admissions body.
This year, 65,870 people applied to elite courses and universities with a 15 October deadline, which include all courses at Oxford and Cambridge universities and most medicine, dentistry and veterinary science schools elsewhere. This represents a 7% rise on last year, which also saw record numbers.
The number of applicants for medicine courses reached a five year high of 22,340 – a 12% rise on last year.
In 2016, the former health minister Jeremy Hunt announced plans to train 1,500 extra doctors by 2020 at English universities to make the UK "self-sufficient in doctors" after Brexit. This has translated into an additional 500 places being made available this year, including at new medical schools which have opened in areas that struggle to recruit doctors, including Sunderland, Lancashire, Canterbury, Lincoln and Chelmsford.
Overall UK applications by the early deadline are up 9% from last year, despite a demographic dip which has meant there are 1.8% fewer 18-year-olds this year. EU demand has flatlined, while applications from international students from outside the UK have risen by 6%. Early deadline applications typically represent around 10% of the total cohort.
The increase in applications is primarily driven by women who live in the UK, with 25,670 applying – a 12% rise compared with last year. Men saw a 4.7% bump, to reach 19,980 applications.
Read more at: https://www.theguardian.com/education/2018/oct/25/women-drive-record-applications-to-oxbridge-and-medical-schools-ucas
Portland Place School is introducing new sports facilities and scholarships
Portland Place School is undergoing a major change which will transform its education offering, creating an unrivalled centre of sporting, creative, academic and technological excellence.
The school is currently introducing both new and upgraded specialist facilities and bespoke spaces in its drive to offer a second-to-none environment and valuable opportunities for its pupils.
In order to continue to attract and develop talented pupils, the school has also extended its scholarship programme, offering a range of sports, and other, scholarships from Year 7 upwards. Applications for scholarships are welcomed from September 2018 for the 2019/2020 academic year.
Read more at: https://ie-today.co.uk/Article/portland-place-school-fosters-talent