An in depth look at Shanun Fenton, headmaster of top performing Reigate Grammar School.
30th July 2018
Daily summary of the latest news and opinions from the world of independent education brought to you by Education Advisers...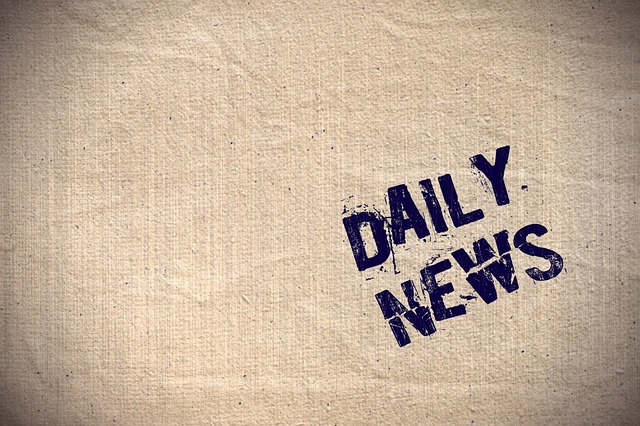 An in depth look at Shanun Fenton, headmaster of top performing Reigate Grammar School.
Shaun Fenton is the headteacher of Reigate Grammar School in Surrey and the son of the late glam rocker Alvin Stardust.
Shaun is passionate about children. He loves them, respects them, nurtures them and does everything he can to make their lives as stress-free and happy as possible.
He urges them to spend their holidays building camps, climbing trees, getting muddy, scraped and bruised, taking risks, earning money, letting off steam and, well, being children.
'It's all a balance — between recharging your battery under a blanket on the sofa watching back-to-back films when term ends and staying up late, but also trying new things and learning new skills,' he says.
Reigate Grammar, where Shaun has been a successful and very popular head since 2012, is his first job in the private sector.
Considering that he 'feels sorry' for today's generation because the educational stakes they face are so high, he does everything he can to lighten the load.
Two days before his pupils sat their GCSEs and A-levels, he set up a funfair in the playground, with a helter skelter, dodgems and candy floss stall — encouraging them to put down their books, 'climb to the top of the helter skelter and look at the horizon'.
As he puts it: 'The value of exam results will fade quite quickly. More important than any fistful of certificates will be the personal qualities you take into life.'
He stresses the importance of mindfulness, mental well-being and allowing sufficient space for 'creative boredom' — allowing children to be so bored that they reach for an old board game, a pen and paper, or a discarded toy and start improvising.
'Children need challenges, but not stress and pressure, and to have frivolous fun.'
Read more at: http://www.dailymail.co.uk/news/article-5993255/How-Alvin-Stardusts-son-Shaun-Fenton-headmaster-Reigate-Grammar-School.html
Wealthy Russians pull out of Britain's public schools
Fewer rich Russians are sending their children to British public schools, in a trend that an MP has linked to heightened tensions between London and Moscow.
Surveys by the Independent Schools Council (ISC), which represents 1,300 private schools, indicate a decline over three years.
There were 3,611 such children at ISC schools in 2015 but in the latest survey there were 2,806. That survey was conducted in January so the numbers cannot have been influenced by the poisoning of Sergei Skripal, a former Russian double agent, and his daughter Yulia in Salisbury in March and the expulsion of 23 Russian diplomats. However, the decline may be linked to tensions over the conflicts in Syria and Ukraine.
Read more at: https://www.thetimes.co.uk/article/wealthy-russians-pull-out-of-britain-s-public-schools-z2zbtvk8d