Berkshire public school is unlikely base for a revolution in football coaching
7th August 2018
Daily summary of the latest news and opinions from the world of independent education brought to you by Education Advisers...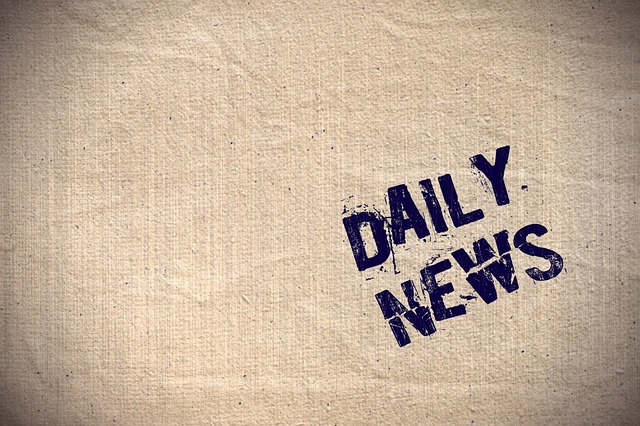 Berkshire public school is unlikely base for a revolution in football coaching
In rural Berkshire (not the most likely setting for a football revolution, it is true) Luke Webb is putting his theories into practice. The son of the former Manchester United and England midfielder Neil, Webb runs an intensive football programme at the renowned public school Bradfield College.
Here, sixth-form pupils are trained as they might be at a club academy, spending many hours a week on Bradfield's magnificent pitches, being coached in a manner which hones their creativity. But here there is the added detail. Every footballer spends as much time in the classroom engaged in intensive A-level tuition as he does on the pitch.
"In the academy system, an education at best is offered as a box-ticking exercise," says Webb. "But actually it should be absolutely central." Not simply because qualifications give youngsters something to fall back on should they not make it, or, if like happened to Webb himself after an outstanding junior career at Arsenal, they have their professional opportunities curtailed by serious injury. But simply because it makes them finer players.
"Football is a problem-solving sport," he says. "And if you can use your mind better, you can solve those problems better."
When his new intake arrive in September, there will be far fewer than will sign up for duty at most League One academies. But earlier this summer, came pertinent evidence that, even from such a small base, his approach can produce results. One of his cohort has just signed full-time professional terms with Burnley.
Ed Cook was Webb's centre-back when his Bradfield side won the FA Independent Schools Cup in April. As the 18-year-old ball-playing defender headed to Turf Moor for pre-season training shortly after completing his A-levels in June, he was taking a unique route into the professional game.
For sure, he is not the first public school leaver to join a Premier League club. Watford's Will Hughes went to Repton, while Frank Lampard, now manager of Derby County, left Brentwood with a string of GCSEs, including an A in Latin. But Cook is the first to be signed directly from a fee-paying school without, at the same time, attending a football club academy.
Read more at: https://www.telegraph.co.uk/football/2018/08/06/berkshire-public-school-unlikely-base-revolution-football-coaching/
First UK boarding school to open in Shenzhen, China
Merchiston International School (MIS), Shenzhen, will officially open in Longhua District, Shenzhen, China in August this year. It is the first international school to open in Shenzhen which offers a British education and boarding.
Led by the Head of School, Mr Chris Lynn, the teaching team of MIS consists of the Head of Juniors, Head of Seniors, Head of Boarding, Houseparents, teachers and teaching assistants. Among the currently confirmed teaching team, over 80 per cent are from the UK. All of the teachers are highly qualified with degrees and teaching qualifications with teaching experience both in the UK and in international schools.
The current Headmaster of Merchiston Castle School, Andrew Hunter will also join MIS in August as Educational Consultant, to assure the quality of the teaching and learning.
MIS is a boarding school, which implements the highest standards of pastoral care, food quality and safety.The school occupies a ground space of 20,000 square metres providing a building area of 50,000 square metres. There are three apartment buildings with comfortable contemporary facilities in addition to the on-campus libraries, multi-media classrooms, integrated science laboratories, a black box theatre, an indoor swimming pool, tennis courts, football pitches, a fitness suite and landscaped areas.
Inheriting Merchiston's boarding house system, MIS provides a family-style boarding system with high quality child protection and safeguarding policies and procedures.
Read more at: https://www.relocatemagazine.com/news/education-schools-first-uk-boarding-school-to-open-in-shenzhen-china