Daily News Roundup - Independent schools successfully challenge more GCSE results
24th August 2017
Daily summary of the latest news and opinions from the world of independent education bought to you by Education Advisers...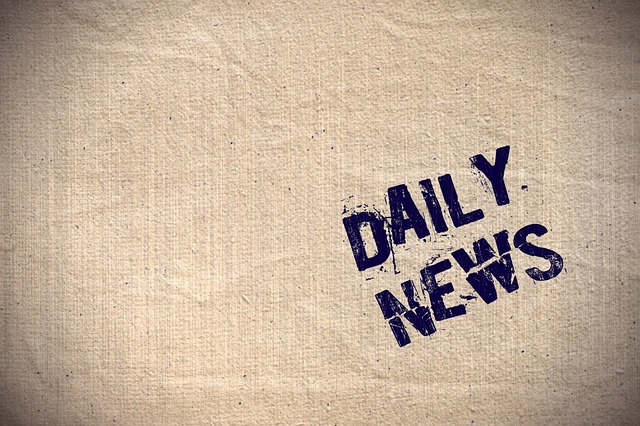 Independent schools successfully challenge more GCSE results
Independent schools are more likely to challenge exam results and be successful in their requests for reviews of marking than the vast majority of state schools.
Heads leaders are warning that this means that pupils in state schools, already hit by real terms school funding cuts, are being "doubly disadvantaged".
At both GCSE and A-level, independent schools put in more challenges to exam boards than state schools, according to an analysis of the latest figures from the exams regulator, Ofqual.
Independent schools requested reviews for 8.1 per cent of their GCSE entries – which is more than academies (5.5 per cent) and other comprehensives (5.6 per cent), the 2016 figures show.
And the analysis reveals that 20.9 per cent of GCSE grades challenged by independent schools were changed, compared to 17.3 per cent for comprehensives and 17.5 per cent for academies.
However that rate of successful challenge is matched by one small group of state schools: grammars – although these selective secondaries requested a smaller proportion of reviews of GCSE results than the independent sector - at 6.2 per cent.
Geoff Barton, Association of School and College Leaders general secretary, suggested the difference in appeal rates between the sectors could be explained by state school budgetary pressures.
"It might be that independent schools are able to put more money into [re-marks]," he said. "If so, that does raise quite big questions ss it could be that children in schools with lower budgets are being doubly disadvantaged.
"It certainly isn't because the state sector teachers don't care. They will be just as concerned."
https://www.tes.com/news/school-news/breaking-news/exclusive-independent-schools-successfully-challenge-more-gcse
GCSE: Pass rate dips as students face tougher exams
GCSE passes have dropped slightly across the range of subjects, with some dramatic changes in new, tougher exams sat for the first time in England.
Overall in England, Wales and Northern Ireland, passes (grades C/4 and above) dropped 0.6 percentage points to 66.3%.
In England, the English literature pass-rate fell 2.5 percentage points to 72%, but in maths it rose from 61.5% to 68.9%. Both are the new, tougher exams.
Exam boards said this year's results were broadly consistent with last year.
But the exams regulator Ofqual says a pass or grade 4 in maths would have been achieved in the upper tier paper with just 18% of the overall marks.
For a grade 9, a 79% mark was required.
There has been a particular focus on this maths GCSE, with many students posting concerns online about the exam after they sat it.
Exam boards insist that standards have been held steady, despite complaints by some students and teachers about a lack of textbooks and practice papers.
They explained the fall in the pass rate for the English literature GCSE in England by saying this year's cohort had had slightly lower prior attainment.
The proportion of entries receiving the top grades (A/7 or above) has also fallen, to 20%, down 0.5 percentage points on last year. This is the lowest since 2007, when the figure was 19.5%