Daily News Roundup - Private schoolgirls use 'emotional barometer' app to track wellbeing
20th September 2017
Daily summary of the latest news and opinions from the world of independent education bought to you by Education Advisers...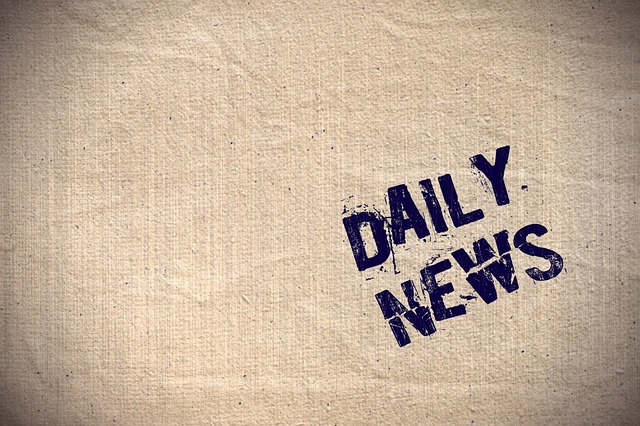 Private schoolgirls use 'emotional barometer' app to track wellbeing
Girls at some of London's top schools will be asked to track their emotions on a mobile phone app to help improve their mental health.
Students at a group of all-girls' schools will start rating their moods on an "emotional barometer".
It is part of a project to help them recognise and cope with their feelings and deal with stress and anxiety. All 26 schools belonging to the Girls' Day School Trust have signed up to the scheme, which will officially launch next week. The app will be available in some schools to seven-year-olds, if they have iPads, but it is intended mostly for use by teenagers.
Under the project, teachers will be targeted first so that they can better help pupils. They are being trained in psychology and human behaviour to prevent burnout. They will also be given a series of tools, including the emotional barometer, to help them manage their own feelings.
The Positive Programme app contains 10 "mindfulness recordings" — guided meditations. There is also a positive data log, on which teachers and pupils can upload pictures and comments which make them happy.
Chloe Simpkins, who helped develop the app, said: "The project is designed to combat teacher stress, and first helps teachers to help themselves. Then we focus on the students."
https://www.standard.co.uk/news/education/private-schoolgirls-use-emotional-barometer-app-to-track-wellbeing-a3639051.html
Parents pay 45pc premium to live close to top-performing English state schools
Parents in England are forced to pay a hefty premium if they want to live near one of the top state schools in the country, with homes near the best secondary institutions commanding an average house price of £415,844, adding 45pc to the English average.
Homes in the postal district of Beaconsfield High School in Buckinghamshire, the highest-ranked secondary state in England, cost an average of £1,034,547. That's £643,181, or 158pc, more than the average house price in the county.
The data by Lloyds Bank reveals that over the past five years, the average property price in areas with a top-performing state school has grown by £116,696 (39pc), compared to a rise of £51,264 (22pc) across England.
Average property prices in the postal districts of the top 30 state schools in England – defined as the secondary schools that achieved the best GCSE results – were on average £43,490 (12pc) higher than other locations in the same county, Lloyds found.
This means that parents living in the 30 boroughs who earn an average salary of £38,730 will find it difficult to purchase a property close to many of the best state schools. The average house price of £415,844 in the postal districts of the 30 best performing state schools is almost 11 times average gross annual earnings.
http://www.telegraph.co.uk/property/uk/parents-pay-45pc-premium-live-close-top-performing-english-state/