Daily News Roundup - University first-class degrees soaring
20th July 2017
Daily summary of the latest news and opinions from the world of independent education bought to you by Education Advisers...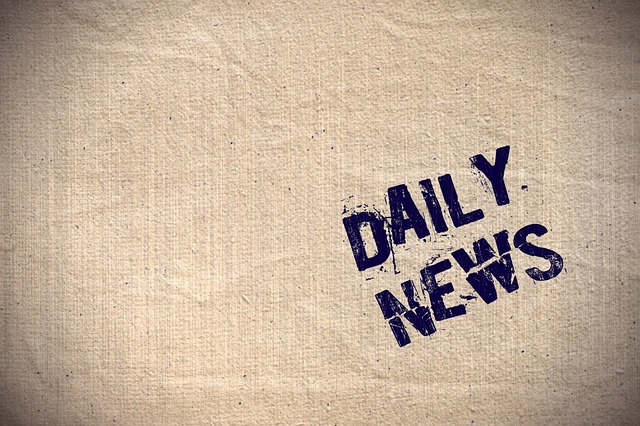 University first-class degrees soaring
The proportion of top degree grades being awarded by UK universities has soared - with some universities giving first-class degrees to more than a third of their students.
Among the prestigious Russell Group of universities more than a quarter of students received a first-class degree.
The Press Association survey, analysing figures for 2015-16 from the Higher Education Statistics Agency (HESA), indicates it is now more common to graduate with a first-class degree than a lower second (2:2) grade - with 24% getting a first last year, compared with 21% getting a lower second. The most widely awarded degree was an upper second (2:1), received by about 51%.
The figures from HESA go back only as far as 1994 - but they show the proportion of firsts has more than trebled in the past two decades.
Among the 148 universities with comparable data, only a handful saw fewer first-class degrees last year than five years previously, with a number having doubled or trebled the proportion awarded.
Among specialist institutions, such as in the creative arts, proportions of firsts could be even higher - such as 64% of students getting firsts at the Royal Academy of Music.
"There are people who think the system isn't as robust as it might be," said Nick Hillman, head of the Higher Education Policy Institute.
"It can all be a bit bit cosy - you ask someone you know to be an external examiner."
Universities are their own degree-awarding bodies, so can decide their own levels of degree grades.
"A comparison would be if schools could decide how many A grades to give in A-levels - it's a big incentive for grade inflation," said Mr Hillman.
http://www.bbc.co.uk/news/education-40654933
Labour: We never pledged to write off tuition fee debts
Labour has "no plans" to write off existing student debt and has never promised to do so, the party's education spokeswoman has insisted.
Shadow education secretary Angela Rayner accused the Tories of "wilfully misrepresenting" its plans amid claims such a move could cost £100bn.
During the election, Jeremy Corbyn said he would act to reduce the debt burden of students having to pay £9,000 fees.
Several frontbenchers have distanced themselves of talk of a debt amnesty.
In their manifesto, Labour promised to scrap university tuition fees in England but there was no mention of writing off unpaid student debt.
During the campaign, the Labour leader pledged, if he won power, to look at ways to lengthen the period of paying it off or "some other means of reducing that debt burden".
Conservative MPs accused Labour of knowingly misleading students in the pursuit of votes.
Tim Loughton, a former education minister, accused Labour of a "scam" while ex-leader Iain Duncan Smith said Labour had treated students as "election fodder".