Daily News Roundup - Which is more important: high grades or high values?
11th May 2017
Daily summary of the latest news and opinions from the world of independent education bought to you by Education Advisers...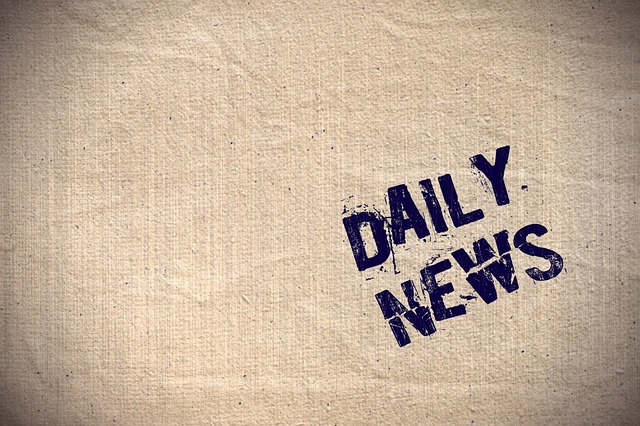 A leaked copy of Labour's draft manifesto reveals the party's plans for schools.
A draft of Labour's general election manifesto has been leaked, including plans to nationalise parts of the energy industry and scrap tuition fees.
According to the draft, Labour would:
Introduce free school meals for all primary school children. This would be paid for by removing VAT exemption on private school fees
http://www.bbc.co.uk/news/uk-politics-39877439
See also: Fury at Gove's calls for 20% VAT to be levied on private school fees to tax the 'global super-rich'
Which is more important: high grades or high values?
Head of Bootham School, Chris Jeffery compares Singapore's education system with the UK's
The centrality of 'testing' and 'rigour, as well as the all-consuming drive for high attainment, form the drive behind many of the exam reforms that our secondary schools have been wrestling with for the past two or three years. This summer, of course, sees the first of the harder reformed linear A Levels taking place, part of an attempt to catch up with Singapore and Hong Kong at the top of the PISA charts, by doing things more like them!
Singapore, it seems, now has other ideas.
Leading lights see the need for a fundamental change. This is not only prompted by a re-evaluation of what the drive for constant academic attainment is doing for Singaporean society, but also what it is doing to young people and their wellbeing.
Lim Lai Cheng, former Head of one of the most prestigious schools in the country, writes about the necessity of education promoting social cohesion rather than individual success, about recognising the 'double helix' of attainment and wellbeing, and, most strikingly, about the importance of placing values more firmly at the centre of the educational landscape. In perhaps the most telling sentence she writes:
"Government policies are moving away from parents and students' unhealthy obsession with grades and entry to top schools and want to put more emphasis on the importance of values."
http://ie-today.co.uk/Article/which-is-more-important-high-grades-or-high-values
See also: UK high school exam reform could create stumbling blocks for international students