Independent schools are setting up maths tutorials and even sending older pupils to help in local state schools.
10th December 2018
Daily summary of the latest news and opinions from the world of independent education brought to you by Education Advisers...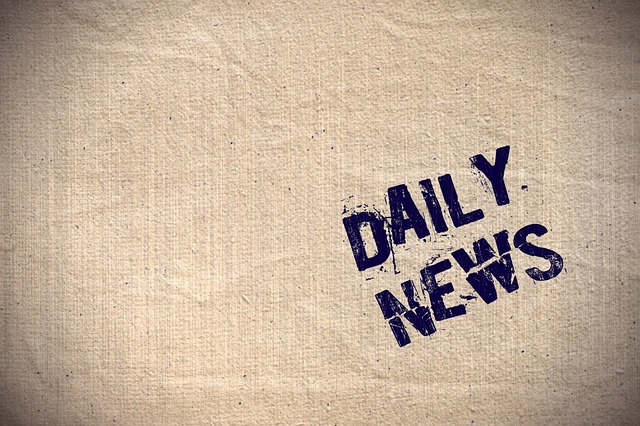 Independent schools are setting up maths tutorials and even sending older pupils to help in local state schools.
Sixth-formers from independent schools are taking maths lessons as state school heads face unprecedented competition for qualified teachers.
Independent schools have also joined forces with state schools to create an in-school teacher-training course for maths and physics teachers. Charterhouse and Dulwich College are among those taking a lead in the scheme.
David Goodhew, head of Latymer Upper School in west London, said: "We are lucky that we have no vacancies at present. That said, all heads get nervous about replacing mathematicians who move on and generally good maths teachers are regarded as 'gold dust'. All schools work hard to recruit and retain them."
His school runs a Saturday course on science, technology, engineering and maths for 36 pupils from local state schools. Sixth-formers offer maths mentoring to children in Year 4 at a state primary school.
Read more at: https://www.thetimes.co.uk/article/pe-teachers-and-older-pupils-run-maths-lessons-as-crisis-deepens-nxzqmgtkv
Urgent inspections of Steiner schools have been ordered by the Education Secretary, following an investigation by The Telegraph.
Damain Hinds has written to the chief inspector, Amanda Spielman, demanding that Steiner schools - both private and state funded - are subjected to "additional scrutiny" by Ofsted.
The move follows mounting concern from Ofsted about child safety in some Steiner institutions, with two schools threatened with closure by ministers after inspectors discovered serious failures in safeguarding.
Favoured by liberally-minded middle-class parents, Steiner schools base their curriculum on the spiritual philosophy of Rudolf Steiner, called anthroposophy, which emphasise child creativity and the importance of rearing free spirited individuals.
An Ofsted spokesman said that inspectors have found an "alarming disregard" for children's safety and well-being in Steiner schools they have seen so far.
The majority of Steiner schools in England are private and inspected by the School Inspection Service (SIS), an independent organisation whose inspectors are trained in the Steiner ethos.
But there has been concern about the suitability of the SIS to inspect Steiner schools and hold them to account on their shortcomings, The Telegraph understands.
Ofsted can only inspect private Steiner schools when commissioned by the Secretary of State to do so. In the past, this has happened where ministers have concerns about a particular institution.
But Mr Hinds has taken the unusual step of asked Ofsted to conduct a "series" of inspections of Steiner schools in England and report directly to him on their findings.
Read more at: https://www.telegraph.co.uk/news/2018/12/09/urgent-inspections-steiner-schools-ordered-education-secretary/