ISC statement following Migration Advisory Committee report on international students
12th September 2018
Daily summary of the latest news and opinions from the world of independent education brought to you by Education Advisers...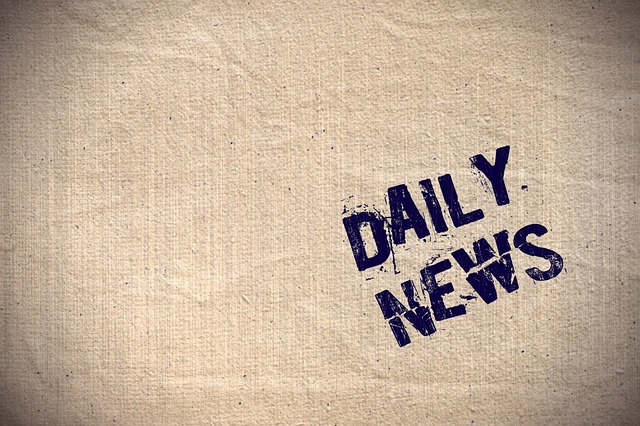 ISC statement following Migration Advisory Committee report on international students
ISC chairman, Barnaby Lenon, outlines the importance of welcoming international students to the UK following the publication of a Migration Advisory Committee (MAC) report entitled 'Impact of international students in the UK'.
The MAC report was published on Tuesday 11 September. In response, Mr Lenon said:
"There are about 60,000 non-British students studying at UK independent schools and they make a valuable contribution to the UK's economy during their time here. Many end up having a greater impact because they go on to attend a UK university, having been influenced to choose that option by their time at school.
"But UK education is in competition with other countries for international students - notably the US, Canada, Australia and New Zealand. In recent years, our competitors have been noticeably more welcoming and have increased their numbers of international students much faster than the UK.
"In a post-Brexit world not only should we adopt a much warmer attitude towards these students, who have a positive influence on our economy, our intellectual base and our ability to understand other cultures, we also need to make it easier for them to navigate the excessively complicated mechanics of applying for a student visa."
Source - https://www.isc.co.uk/media-enquiries/news-press-releases-statements/isc-statement-following-mac-report-on-international-students/
The number of independent schools choosing to enter pupils for key stage 2 Sats has dropped by 25 per cent since the tests were reformed.
Department for Education provisional statistics show that 253 out of approximately 1,400 eligible independent schools took part in the assessments this summer – a drop of 25 per cent since 2015, when the total stood at 338.
It is compulsory for state-funded schools to administer the Sats at the end of both KS1 and KS2, but independent schools can choose whether to take part or not.
The Sats involve tests in reading, maths and spelling, punctuation and grammar (Spag), and a writing assessment carried out by teachers, which follows nationally set criteria.
the number of independent schools taking part has continued to fall each year since 2015 – with 268 taking part in 2016 and 262 in 2017.
Christopher King, chief executive of the Independent Association of Prep Schools (IAPS), said: "There are a range of reasons why schools have withdrawn from Sats, but I suggest that most IAPS heads would say they believe that withdrawing from Sats had a positive effect on teaching and learning.
"Once freed from the public accountability, teachers relaxed. They still prepared the children, but also created a more appropriate curriculum that was fitted to a more holistic education that's so characteristic of the best independent schools."
Read more at: https://www.tes.com/news/independent-schools-shun-ks2-sats-tests