Man plucked from the East End London at 16 and sent to an independent school now has a top job in Whitehall.
25th September 2018
Daily summary of the latest news and opinions from the world of independent education brought to you by Education Advisers...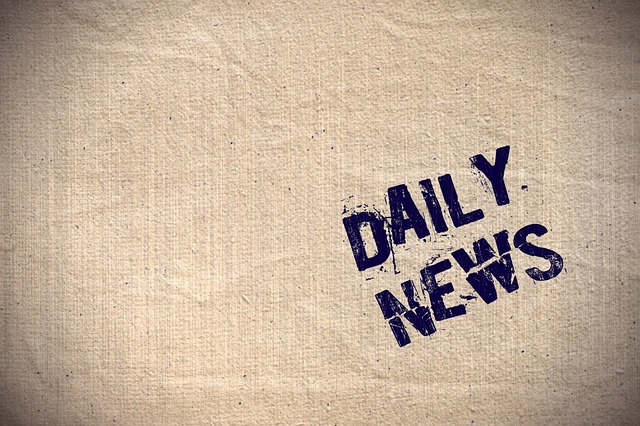 Man plucked from the East End London at 16 and sent to an independent school thanks to a life-changing bursary now has a top job in Whitehall.
The Daily Mail features an interview with David Ejim-McCubbin, a recipient of a life-changing bursary provided by Rugby School in partnership with the Eastside Young Leaders' Academy, which helps young people from disadvantaged communities secure a good education
David, 25, is a successful, eloquent civil servant. A private secretary in a government department, he holds a law degree and a masters in legal and political theory from University College London.
His friend Stephen Lansana, meanwhile, is serving life for murder at HMP Whitemoor, a Category A prison in Cambridgeshire. He will be in his 50s before he will be even considered for release.
As teenagers, they were no different, except in one very important respect — the opportunities afforded to them.
After their GCSEs, David became a boarder at £35,000-a-year Rugby public school in Warwickshire, as part of a radical social experiment, pioneered by an East End outreach charity working to steer vulnerable black youngsters away from crime.
By contrast, Stephen Lansana went to local college to study A-levels. Everyone predicted he would achieve A grades. But he dropped out and drifted into criminal activity.
David was 12 years old when he was identified as a bright, but under-achieving, youngster at his school and taken under the wing of the Eastside Young Leaders' Academy (EYLA) based in Newham.
Founded by Ray Lewis, a former prison service manager turned youth worker, EYLA worked with schools to help instil a sense of pride, self-worth and leadership in pupils through education, discipline and hard work.
Lewis, who says 'kids in hell rarely behave like angels' — also formed a partnership with Rugby's then headmaster, Patrick Derham, who offered bursaries to academically able boys who otherwise might be sucked into a life of crime. David was considered a suitable candidate.
After taking entrance exams and passing an interview with the school's board of governors, he joined Rugby's sixth form in September 2009.
Read more at: https://www.dailymail.co.uk/news/article-6194843/Two-friends-London-East-End-school-different-lives.html
From saving and investing early to paying in advance, The Times looks at managing the costs of a private education.
As pupils settle into the autumn term, many parents will have just paid out another batch of school fees. The cost of private education has risen well above inflation, with average day-school fees at £14,289 a year — 49 per cent higher than the £9,579 cost ten years ago, according to Lloyds Private Banking.
The bank found that private school fees have outstripped retail price inflation by 19 per cent. Fees vary widely by location and the kind of education you want for your child. The cheapest are in the north of England, including the northwest, northeast, Yorkshire and the Humber, at £11,630 annually. London schools are the most costly, at an average of £17,277 a year. In the southeast average fees are £16,176, in the Midlands they are £12,270 and schools in the southwest cost about £14,000. Boarding schools charge an average of £33,684 a year, 4.3 per cent more than in 2017, according to the Independent Schools Council (ISC).
Putting a child through private education from reception to A levels can cost more than £200,000, and that's before uniforms, food, music lessons and trips. To put that into perspective, the average UK home costs £228,000.
Read the top tips from The Time at https://www.thetimes.co.uk/article/going-public-how-to-prepare-for-the-price-of-school-fees-q7dtljlmr