Millfield boarding school cuts fees and urges others to follow
26th November 2018
Daily summary of the latest news and opinions from the world of independent education brought to you by Education Advisers...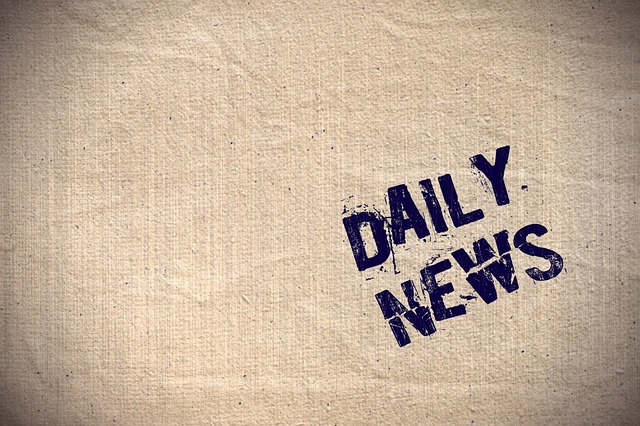 Millfield boarding school cuts fees and urges others to follow
A leading public school is to be the first to cut its fees after more than a decade of rapidly rising charges across the sector amid fears the British middle classes have been "priced out" of private education.
Millfield School, which charges more than £38,000 a year for children aged 13 and over to board, plans to reduce its fees by 10%.
Gavin Horgan, the headmaster, calls on other private schools to follow his lead, saying it is "the right thing to do".
The move follows claims that British public schools have become the domain of only the wealthiest of British families, Russian oligarchs, Chinese tycoons and other well-heeled international families.
Horgan said: "I think private school fees have risen at too fast a rate. I want to cut fees by 10%. We would be the first leading public school to cut fees for many years. I hope other public schools will follow because it is the right thing to do.
Overall, private school fees, including day schools, have risen by more than 50% over the past 10 years, according to figures from the Independent Schools Council. In 2008, the average boarding school charged £22,000 a year; today the figure is £33,700.
Read more at: https://www.thetimes.co.uk/article/millfield-boarding-school-cuts-fees-and-urges-others-to-follow-2330gw90j
Derby High to start admitting boys to its senior school
Boys already attend Derby High School's primary department. From September 2019, it has been announced, they will also be able to join in Year 7 and the sixth form.
Glenn Jones, chair of governors, said that the move "would ensure that the school would become the premier selective independent coeducational school in the region".
Headteacher Amy Chapman, making the announcement, said: "Today's workplace sees men and women working alongside each other on equal terms and all universities are coeducational. Fewer and fewer parents are choosing to educate their sons and daughters separately. For our primary pupils, coeducation is something to which they are already well accustomed, as each year group from ages 3-11 has a mix of boys and girls. This change will mean that our boys will not have to leave a school where they are settled and happy."
Read more at: https://ie-today.co.uk/Article/derby-high-to-start-admitting-boys-to-its-senior-school