National scheme pairs state and independent schools to boost social mobility
12th February 2018
Daily summary of the latest news and opinions from the world of independent education bought to you by Education Advisers...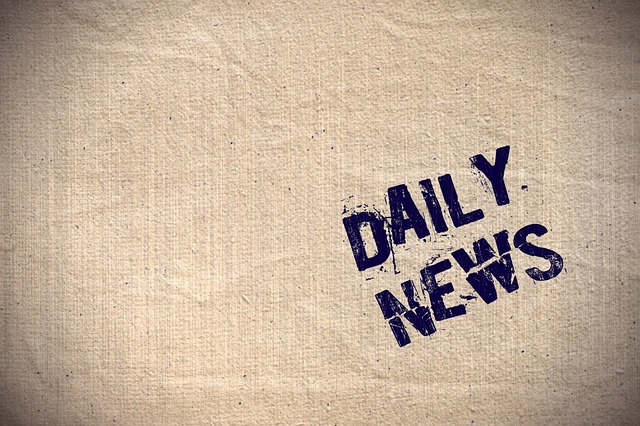 National scheme pairs state and independent schools to boost social mobility
A new national scheme pairing state and independent schools has been launched in an effort to boost social mobility.
The 'Counterpoint' initiative, set up between the Achievement for All charity and the City of London Freemen's School, aims to link 20 independent schools with state schools and businesses in small hubs across the country, to share best practice and improve pupils' social mobility during a two-year pilot.
Pupils will have the chance to develop employability skills through the participating businesses, and teachers will receive CPD in leadership and teaching techniques.
"A large proportion of the children we have worked with over the last six years at AFA are missing aspiration, the inner self belief that 'I can do something'," said Sonia Blandford, the charity's founder (pictured right, with Roland Martin, headmaster of City of London Freemen's School). "Social mobility is about changing the way people think, act and engage. It is about understanding that there is an alternative way to live, one where everyone can succeed."
The scheme will begin in September 2018.
Read more at: https://schoolsweek.co.uk/national-scheme-pairs-state-and-independent-schools-to-boost-social-mobility/
International Trade Secretary Dr Liam Fox present at Malvern College international launch
Malvern College, the prestigious co-educational boarding school, has become one of the fastest growing UK independent school brands overseas.
A deal struck with authorities in Chengdu, China means that Malvern College is now on course to open six international schools in just seven years, placing it at the forefront of UK independent schools operating abroad.
International Trade Secretary Dr Liam Fox witnessed the signing of the landmark agreement during his trade visit to China last week with Prime Minister Theresa May.
"This is extremely exciting for Malvern College International and puts us right at the forefront of UK providers opening schools internationally," said Headmaster Antony Clark. "We are delighted to have this opportunity to further expand the Malvern College family of schools through this exciting development in Chengdu."
"We are proud of our record in providing a British-style independent education with its emphasis on the holistic development of pupils and a focus on values, whilst working closely with our international partners to adapt the educational provision to the needs of the local context."
The brand new state-of-the-art campus is due to open in 2019 and will eventually, together with the College's existing campus in Chengdu, which opened in 2015, provide education for more than 1000 children between the ages of 3 and 18.
In the meantime, this September will see the opening of Malvern College Hong Kong, following on from Malvern College Pre-School Hong Kong which opened in 2017. The Worcestershire boarding school also has campuses in Qingdao, China and Cairo, Egypt.
Read more at: https://ie-today.co.uk/Article/dr-liam-fox-present-at-malvern-college-international-launch