Nine Millfield medals from the 2018 Commonwealth Games
25th April 2018
Daily summary of the latest news and opinions from the world of independent education brought to you by Education Advisers...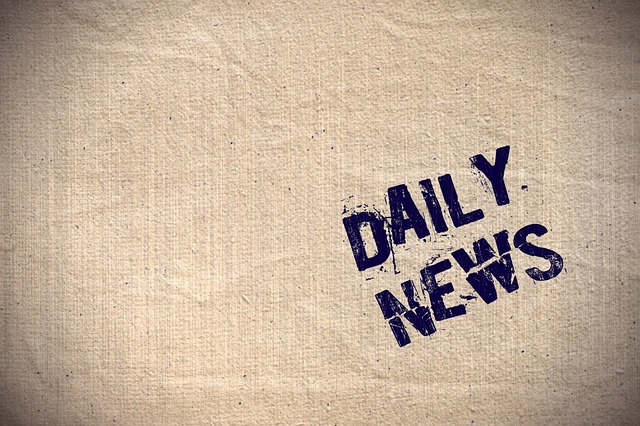 Nine Millfield medals from the 2018 Commonwealth Games
Millfield participants brought home a total of six silver and three bronze medals from the 2018 Gold Coast Commonwealth Games. If Millfield was a country, this would place them equal to Singapore in the medals table.
Overall, fourteen members of the Millfield community represented five countries at the games. These included Peter Creed (squash, Wales), Erica Hawley (triathlon, Bermuda), Jazmin Sawyers (athletics, England) and Colette Sultana (squash, Malta).
Millfield's Director of Swimming, Euan Dale, and Swimming Coach, Dan Waddingham, also joined Team England in coaching and strength and conditioning roles, respectively. Two Millfield netball coaches, Bethan Dyke and Cara-Lea Moseley, competed for Wales for a second time in netball.
Acting Director of Sport, Andy Pembleton says, "Nine medals is a fantastic achievement for the Millfield community, and I am extremely proud of all our participants who competed for their countries at the games. This is a great inspiration for our current pupils, not least those who aspire to achieve similar success at international competitions in the future."
Read more at: https://millfieldschool.com/senior/news-article/Nine-Millfield-medals-from-the-2018-Commonwealth-Games
Catholic independent school unveils new vision for co-ed future
A Catholic independent school in the East Midlands has announced that it will move to full co-education status – providing places for girls and boys from four to 18-years-old
Our Lady's Convent School, the independent Catholic day school based in Loughborough, East Midlands, has announced a move to embrace full co-education status, in conjunction with a rebrand to become Loughborough Amherst School.
The School, which has been part of the Loughborough Endowed Schools Foundation since September 2015, has historically provided places to girls aged 4-18 and boys aged 4-11. From September 2019, boys will be able to carry on their education at Loughborough Amherst School up to and including A Levels.
The new vision for the School's future means that for the first time, parents and students from across the region will have the broadest choice possible between co-ed or single sex, across both Preparatory and Senior school – all on one campus of the Loughborough Endowed Schools family of four schools plus a Nursery.
The changes will enable better choice for students picking their GCSE and A Level subjects, and significant investment is being made to improve and extend the facilities at Loughborough Amherst School.
Read more at: http://independentleader.co.uk/catholic-independent-school-unveils-new-vision-for-co-ed-future/?platform=hootsuite