Private schools are being hindered from taking on more looked-after children by "bureaucratic delays", the Independent Schools Council (ISC) has said.
5th November 2018
Daily summary of the latest news and opinions from the world of independent education brought to you by Education Advisers...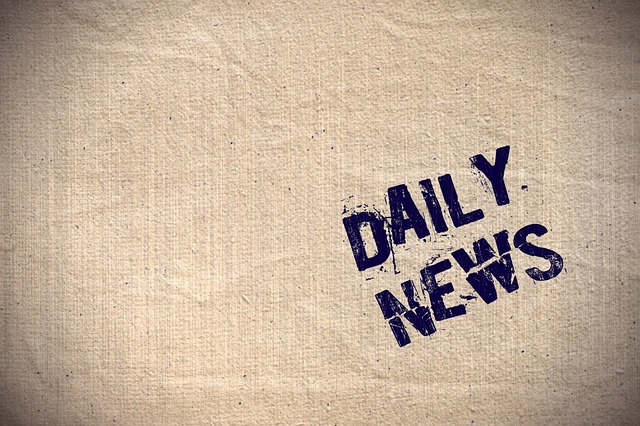 DLD College London opens doors to new Wellbeing Centre
Author, campaigner and mental and emotional wellbeing advocate Natasha Devon MBE recently opened DLD College London's new Wellbeing Centre. Natasha joined staff and students to cut the celebratory ribbon and formally declared the centre open, as part of the launch event.
At the event Natasha also conducted a filmed interview on the importance of mental health first aiders in colleges that will be used as part of the college's Personal, Social and Health Education (PSHE) programme.
Mark Johnson, Head of Wellbeing at DLD College, who will oversee the centre team and its associated services commented: "The Wellbeing Centre brings together the College's essential wellbeing services into one place allowing for the greatest visibility and ease of access to all students for ways in which the College can support their journey.
"The facility will also introduce a programme of personal development coaching integrated into one-to-one tutor sessions and delivered to support the students in setting and achieving their academic and personal goals while at DLD."
The Wellbeing Centre houses a number of key functions including the College's nursing provision, management of co-curricular activities, a counselling service for students with specific mental health and emotional needs, student services as a first port of call for the students' various college needs, attendance and intervention monitoring and provision, performance and wellbeing coaching, and additional learning needs support.
Read more at: https://ie-today.co.uk/Article/dld-college-london-opens-doors-to-new-wellbeing-centre
Private schools 'delayed from taking pupils in care'
Private schools are being hindered from taking on more looked-after children by "bureaucratic delays", the Independent Schools Council (ISC) has said.
In a letter to children's minister Nadhim Zahawi – ISC general secretary Julie Robinson said private schools had been told they could not offer more places for vulnerable children until 2019 because of bureaucratic hold-ups.
"The Independent Schools Council is glad to support your drive for more looked-after children to find places in independent schools and we have attended three meetings to help progress this project," she wrote.
"We are keen to start providing places as soon as possible, but have been informed that there is likely to be a delay well into next year."
Ms Robinson said this "would mean that children miss potentially life-transforming opportunities", and she called on the Department for Education to "expedite the process".
She added: "I am sure that you will agree that it would be a terrible shame if the scheme could not move forward purely because of bureaucratic delays."
The letter followed recent comments by Mr Zahawi calling for private schools to offer more places to children in care, to avoid losing their tax breaks under a Labour government.
Read more at: https://www.tes.com/news/private-schools-delayed-taking-pupils-care