Private schools told to share teachers with local state schools under new Government guidance
7th November 2018
Daily summary of the latest news and opinions from the world of independent education brought to you by Education Advisers...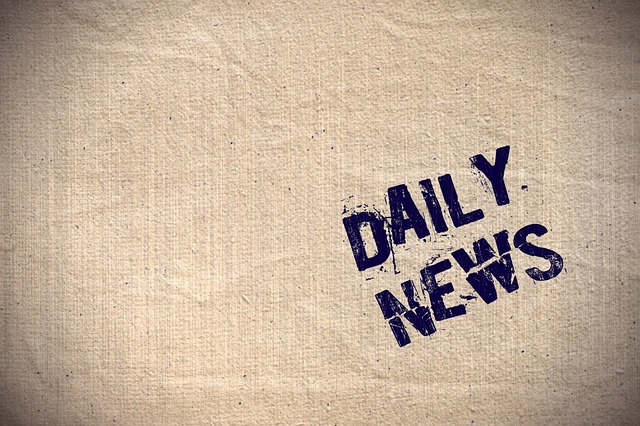 Private schools told to share teachers with local state schools under new Government guidance
Private schools have been told to share teachers with local state schools, amid mounting pressure on them to justify their charitable status.
The Department for Education (DfE) published new guidance on ways in which fee-paying schools should collaborate with their neighbouring state schools.
Independent schools could allow state educated pupils to join their classes in subjects such as languages and Classics, it suggests. Private schools could also share facilities such as science laboratories with nearby state schools, it adds, while teachers from fee-paying institutions could share lesson plans and resources.
Just over half of private schools already share their facilities with other schools, as well as some offering coaches to local primary schools.
Lord Agnew, the schools minister, said: "When organisations across the education sector work together the positive impact on pupils can be huge – raising aspirations and unlocking young people's potential. So much good work already goes on but I want to see more of it."
Ministers have backed down on proposals to scrap the charitable status of private schools that do not help out their state-school neighbours.
Julie Robinson, general secretary of the Independent Schools Council, said: "The vast majority of independent schools have established partnership projects with state schools, at varying levels according to their capacity, for the benefit of all involved.
"Through partnership work, we encourage all schools to continue supporting teacher training opportunities, sharing governance expertise and enriching the curriculum so that more children can thrive."
Read more at: https://www.telegraph.co.uk/news/2018/11/06/private-schools-told-share-teachers-local-state-schools-new/
Saudi Arabia: The next hotspot for private education investors?
Private education in the Middle East has been seen as a solid opportunity for investors since the early 2000's. Growth in the region has been impressive, with figures from global management consulting firm, L.E.K Consulting, showing that private K-12 education in the region has grown three times faster than GDP in the past three years alone.
With governments in the Middle East prioritising education, regulatory environments are increasingly favourable to private education growth. In Saudi Arabia, whose regulatory framework prohibited full foreign ownership, everything is set to change in 2019.
With the government's reforms under its 'Vision 2030' programme, constraints are to be relaxed. This will pave the way for global private K-12 providers and is likely to encourage a boom in private school development.
In Saudi Arabia's 'Vision 2030' – the Crown Prince's reform programme which sets out the country's long term goals – one of the aims is to increase the share of private education to 25%.
This increase will come from local demand rather than expatriates – between 2015 and 2018, local enrolment in private international schools grew from 33% to 39% and, despite the economic slowdown, enrolment in premium international schools grew by 4%.
The country has remained untouched by large global K-12 education providers. Whilst the UAE has benefited from the entry of many large global chains into the marketplace (such as Nord Anglia), Saudi Arabia is still somewhat of a blank canvas. However, large regional operators have been seizing the opportunity, many branching out from local schools.
Whilst the report warns of the complex regulatory environment in Saudi Arabia, a growing student population and local demand for high-quality international education means that a relatively untapped market could pay dividends for investors poised to take advantage of the opportunities.
Read more at: https://www.relocatemagazine.com/education-saudi-arabia-the-next-hotspot-for-private-education-investors-1118