Scotland's independent schools are warning that a proposed tax hike would damage not only them but also the state education sector.
3rd July 2018
Daily summary of the latest news and opinions from the world of independent education brought to you by Education Advisers...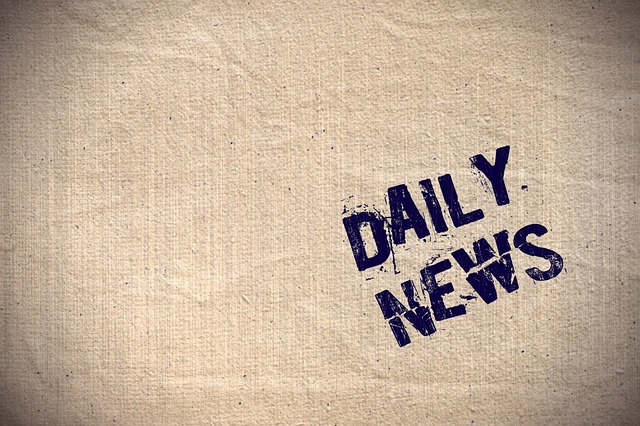 Scotland's independent schools are warning that a proposed tax hike would damage not only them but also the state education sector.
Independent schools claim that plans to reform business rates will make it harder to share staff and resources.
The Scottish government has this week launched a consultation on proposals which would include the removal of charitable rate relief for independent schools.
John Edward, director of the Scottish Council of Independent School explained: "At a time when sports, arts and music provision is being restricted and charged in all corners, it is a very curious decision indeed to go ahead with a rates raise that can only affect negatively schools' ability to share staff and valuable resources and facilities locally and nationally."
Mr Edward also said the move targeted a tiny percentage of Scotland's charities and would "put some of Scotland's most historic, attaining, diverse and internationally recognised education institutions at a competitive disadvantage".
He added: "Scotland, and the government, will have to decide whether it wants to accept the contribution of the sector – as it does when it seeks Pisa (Programme for International Student Assessment) participation, or staff support for SQA (Scottish Qualifications Authority) exams – or treat the sector as no part of Scotland's academic, sporting, artistic and community achievement. It can't do both."
Read more at: https://www.tes.com/news/private-school-tax-hike-also-harms-state-sector
Exam board OCR could be fined £175,000 for a mistake in last year's GCSE English literature exam paper which directly affected more than 5,000 students.
Qualifications watchdog Ofqual has today said it is proposing to fine OCR for allegedly failing to set and deliver an assessment which was "fit for purpose" after a question which mixed up the Montagues and the Capulets in a question on the Shakespeare play Romeo and Juliet.
The paper asked students: "How does Shakespeare present the ways in which Tybalt's hatred of the Capulets influences the outcome of the play? Refer to this extract from Act 1 Scene 5 and elsewhere in the play."
But the question should have used the word "Montagues" instead of "Capulets", something which students quickly took to social media to point out.
OCR apologised for the mistake – and estimated that of the 14,261 students who had sat the exam around 4,000 to 5,000 would have answered a Romeo and Juliet question and about half of those chose to answer the question with a mistake in.
The Ofqual report notes that the error meant that 2,735 learners were given a results which had been calculated based on their performance in other GCSE English literature questions, because they had performed less well in relation to "Romeo and Juliet" questions than those other components.
The Ofqual notice says that OCR has argued that imposing a monetary penalty would reflect a "selective and inconsistent approach to enforcement" pointing out that other exam boards also made errors.
Read more at: https://www.tes.com/news/ofqual-plans-ps175k-fine-english-gcse-error